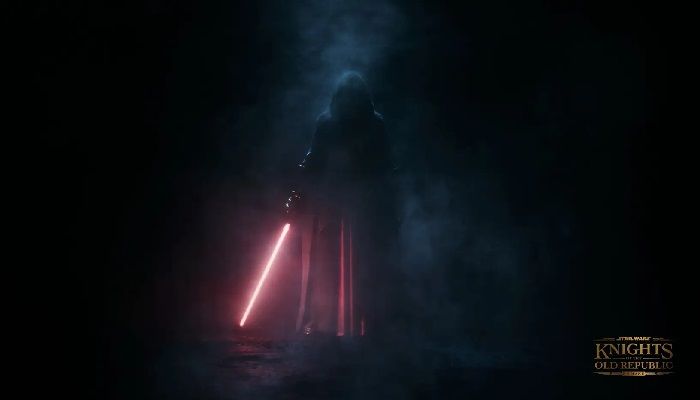 Read Time:
1 Minute, 45 Second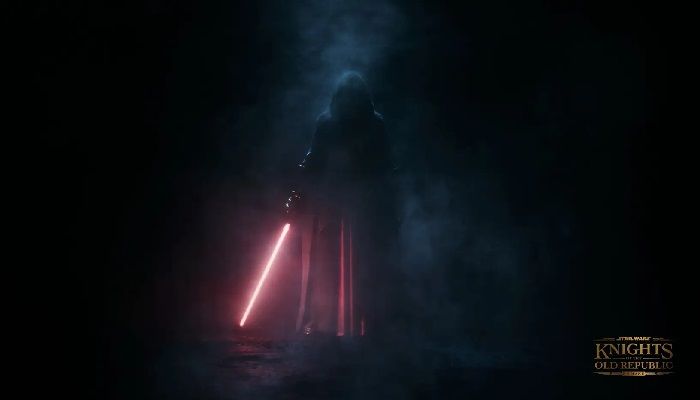 Late last month, it broke that development on the previously announced Star Wars: Knights of the Old Republic remake was on indefinite pause. Developers had been fired, and word was that the game wasn't in a state that Lucasfilm and Sony had needed it to be. While there was no confirmation what would happen with the remake, speculation that Saber Interactive, already announced as assisting on the remake's development, would be taking over the full thing. Now, this may have been confirmed.
Thanks to a financial report from Embracer Group, (as spotted by Game Developer), it seems likely that an announcement on Saber Interactive formally taking over development may come soon. Both Aspyr and Saber Interactive are some of the many companies, along with a string of important and lucrative IPs, that Embracer Group has been acquiring. With both studios under the same, ever-larger, umbrella, it seems that it was the logical call to make for the KOTOR project.
In that financial report, Embracer Group looks ahead to Gamescom next week, so it wouldn't be out of the question to see this announcement confirmed there.
"Our publishers will announce many new games in the coming period, including multiple full game announcements at Gamescom next week. One of the Group's AAA projects has transitioned to another studio within the Group. This was done to ensure the quality bar is where we need it to be for the title. We are not expecting any material delays for the title based on this transition."
The details fit that earlier report that said that the game just wasn't up to the quality expected in the demo that Aspyr had delivered to Lucasfilm, and that it's an AAA project going from one studio to another within the overall company.
In stating that they're "not expecting any material delays for the title" based on the move from one studio to the other, this also lines up with the original speculation and guess that a studio that already knew the project and could step in quickly would be the best bet.