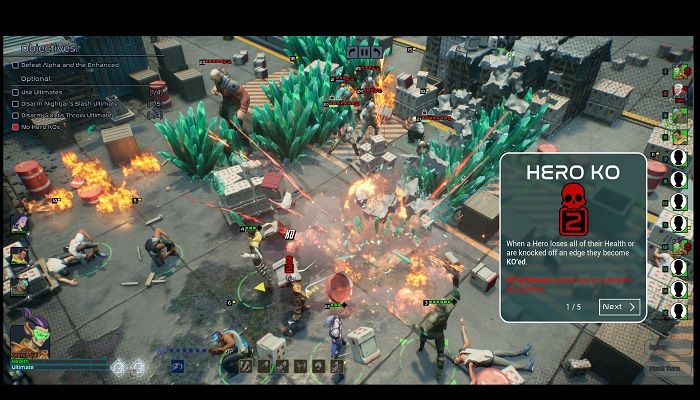 Read Time:
1 Minute, 36 Second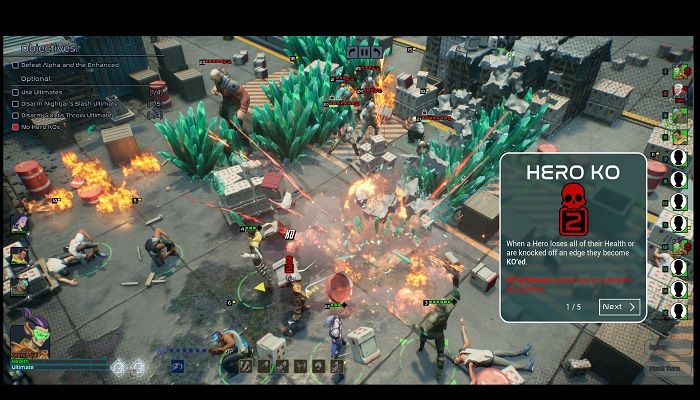 Capes is a newly announced superhero strategy RPG from a new development studio called Spitfire Interactive, formed by members of Hand of Fate developer Defiant Development. The new game is set in a time after the era of superheroes ended, two decades after the villains won, ruling the world after the victory and creating a fear of superpowers.
Superpowers are strange and regarded as dangerous, which is an effective tactic, but Capes rests on the idea that there's a new generation of heroes ready to take on the villains. Combat will be turn-based and tactical, and you'll do things like rescuing citizens that are trapped by some danger or another, figuring out what units or powers are best to solve the issue, and even combining superpowers to create new strategies.
Blending the superhero genre with a turn-based RPG and strategic combat could very well be a winning blend, and it's similar to some games we've seen but with a fresh take on a familiar type of story. Sometimes the younger generation has what it takes to improve the situation against the odds.
Using a diverse group of young new heroes, and all their superpowers, they might just give people a sense of hope. Of course, you'll have to back that up strategically as you develop your characters. They are figuring out how to take on two decades of villain rule, and work to stop the crime and mistreatment all over.
You'll have the option to travel around the battlefield on foot or some kind of teleportation system, using the ability to move around to grab your opponent's attention or distract them, maybe creating an opening for your fellow heroes.
There's also character progression, and you'll be able to earn upgrades to your stats and efficiencies after completing a mission.
Spitfire Interactive has announced a Q1 2023 release window on PC via Steam.