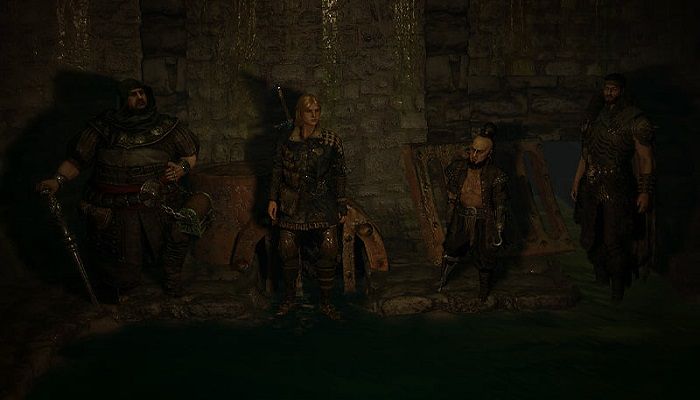 Read Time:
1 Minute, 51 Second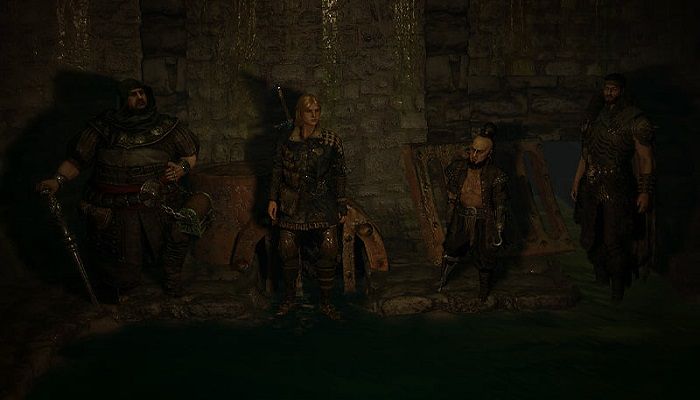 The Path of Exile team will be holding a special stream this week on on October 14th to discuss the coming Scourge expansion 3.16, which will be available later this month.
The stream will take place on the PoE Twitch on October 14th beginning at 3pm Eastern/noon Pacific and there will be tons of reveals about what's coming to Path of Exile. Scourge is headed to live and will be playable on October 22nd at noon Pacific, but during the stream the team will announce several new supporter packs as well as having Twitch Drops for a pair of Dragonfly Wings during the broadcast.
Path of Exile has also seen some recent balance changes to get ready for the new content update. Among these are changes to how ailments are prevented or mitigated. Instead of the old system of flasks, there will now be more options, such as spells, skills, different kinds of flasks, or even modifiers for items and passive skills to be the solution. the entire flask system is getting an overhaul, bringing not just more options but different flask types, tiers for modifiers, and even giving faster healing by letting Life Flasks heal the same amount in half the time.
They're also overhauling the core character defenses and recovery systems, removing dodge, and instead beefing up other forms of scalable defenses. Things like armor weren't providing enough defense for the investment and instead needed to be supplemented with more in order to be adequate. Armor will thus be more powerful. Yet armor doesn't protect from elemental damage, so they're going to overhaul passives in the tree to help grant this.
Auras, Curse, and Elemental Damage over Time are also getting a revamp in order to make these more balanced instead of having things go completely unbalanced if a character, say, specialized in auras and was maxed as to be dealing incredible damage that overwhelmed the enemy.
These and more changes are making Path of Exile's direction clearer as the game sets in for the coming Scourge 3.16 expansion and updates. For more, check the official PoE forum where you can review all the coming major changes intended to balance the game.