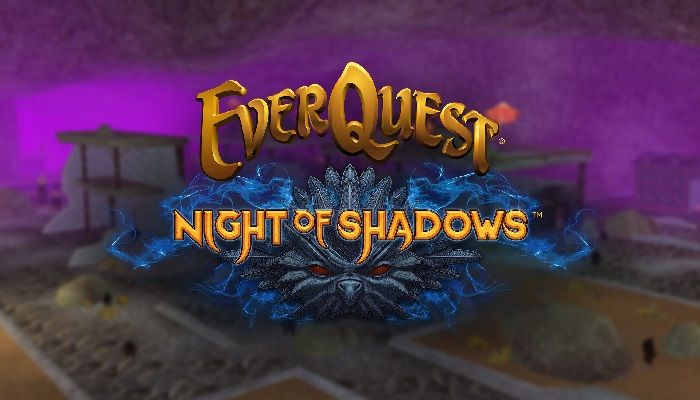 Read Time:
1 Minute, 33 Second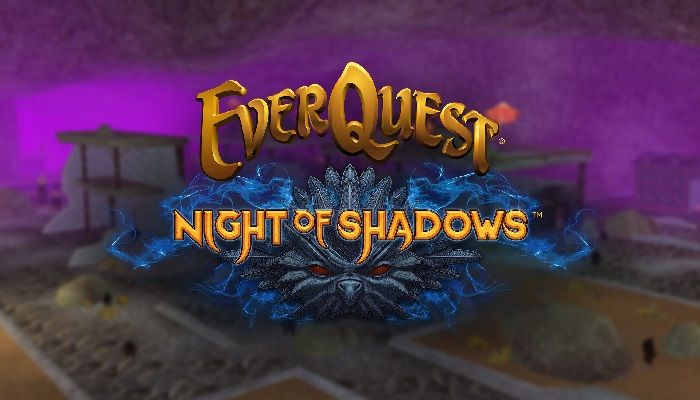 It's time once again for new raids in EverQuest. The second tier of raids for Night of Shadows are now open.
Darkpaw Games started off the Night of Shadows raids with the opening of Paludal Caverns and Shar Vahl, and now, tier two presents some new challenges. The first of the new raids, Shadow Haven Two – When One Door Closes will give you another chance to investigate something mysterious happening.
"Something has clearly caused massive destruction in Shadow Haven. Some witnesses—though not consistent with others—claim that a monster rampaged through the old door smashing it to pieces. It then wreaked havoc inside, eventually returning through the shattered doorway."
That's the official description. But of course, there's more. The door is still there and it's unbroken. so you'll have to figure out what exactly is going on, and what exactly created the impression of destruction in the first place.
Also included are Deepshade Raid 1 – Mycoid Mutiny, and Deepshade Raid 2 Dance of the Demiurge. These two raids involve Sporali, who are restless under some plan. Well, guess who is going to get to the bottom of this one too? In the second of those raids, you must face Malthshisku, who insists he can be a great creator, so he watches his minions act out his plans like a play.
These are the new challenges you can take on in these new Night of Shadows raids. The expansion itself took some different twists and turns and this second raid opening is not even the final stage. The final raids will open up in March, just in time for the next anniversary celebration for EverQuest. This year will mark the 24th anniversary of the long-running MMORPG.
For more on the raids, and what to expect from these new challenges, read the announcement at EverQuest.