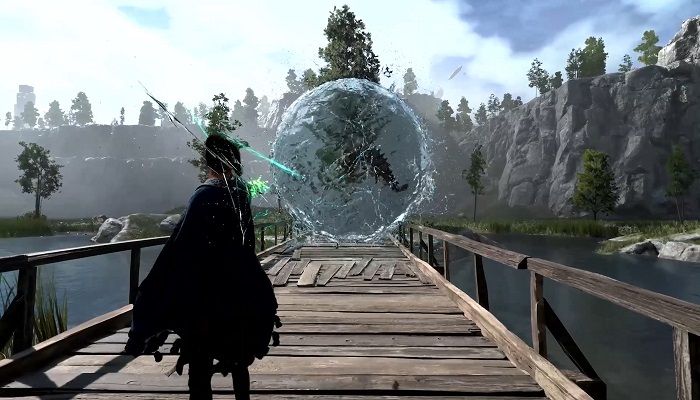 Read Time:
1 Minute, 33 Second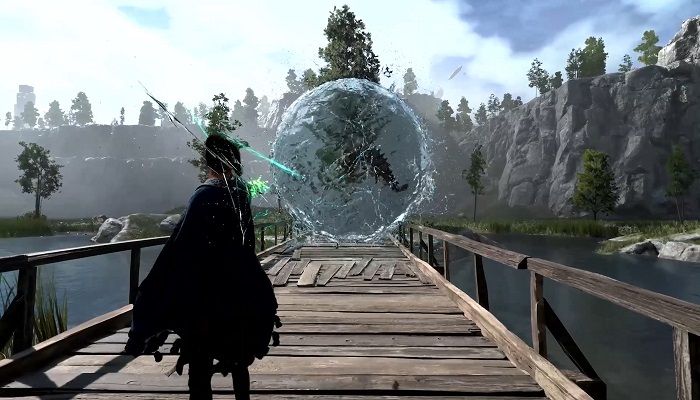 Forspoken is an action RPG that will put you in control of Frey Holland, a woman that was pulled into the mystical and dangerous world of Athia. It's been a while since we last checked in on how Forspoken has developed, but in the latest PlayStation Blog, Lead Visual Effects Artist, Ryota Nozoe detailed the work the team has put into making magic as beautiful as it is deadly.
Last week, a deep dive into Forespoken's magical combat was posted on YouTube, and it's obvious that the team at Square Enix has been working very hard at making the combat fluid and exciting. Numerous spells can be shown devastating enemies, with beautiful particle effects that definitely show off the graphical capabilities of the PlayStation 5.
The developers of Forspoken decided to also go a bit further with the development of magical elements.
"First and foremost, we wanted to stay away from having things like fire or rocks just suddenly appearing out of nowhere. While that certainly would have been fine, and wouldn't have caused any issues, doing that felt too expected and boring – especially for a game so focused on magic.

We decided that every spell would share a common rule – it would start with magic energy, and transition into natural phenomena like the afore-mentioned fire and rocks. Then, when the spell is cast, it would revert back to magic energy before fading away."

-Ryota Nozoe, Lead Visual Effects Artis, Forspoken
Throughout the blog, Nozoe explains each spell in detail, including the philosophy behind how each spell was crafted, and their thought processes that sparked the ideas behind them. Currently, Forspoken is slated for a January 24th, 2023 release date, so if you're looking forward to a new adventure, you can head on over and preorder the game now on PC or PS5.