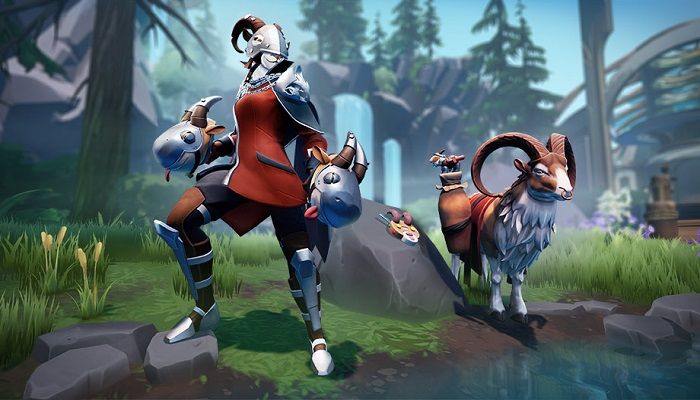 Read Time:
1 Minute, 39 Second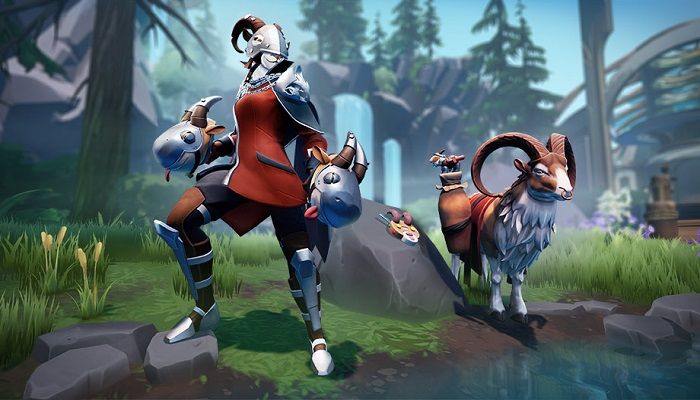 Events in online games are happening all the time, but sometimes there are some fun offbeat touches that stand out. Dauntless is running Ramsgiving from tomorrow, November 23rd through the 30th. Be prepared to earn ram-themed loot, battle a horde of gruk-gruks, and more during the weeklong event.
During the event, there will be celebration, armor and clothing and hats that take inspiration from the rams, and more. Dauntless will also feature some historical or and even a new rumor from the Ramslaters, the ram translators, over in Ramsgate. The Ram translators will show up near the 5 resident rams of Ramsgate. Interact with the translation devices and you will get lore content about the rams and the gruk-gruks, their natural enemies. You'll be able to also get hints for unlocking a new weapon skin.
The Gruk-Gruk Rumble Is key to stopping an uprising. The creatures have been invading the shattered Isles and they have treasure. They're trying to restore their society and their leader in order to gain power. This encounter will be a permanent island event going forward.
You'll be able to get bonus bounty tokens every day and complete bounties to get five golden rams. Those golden rams are tradable for Ramsgiving rewards in the event shop.
Earning golden rams will happen when you complete your bounties, break Behemoth heads, and complete the Gruk-Gruk Rumble Island event. During the week of events, you'll get six bounty tokens instead of four every day when you flip a coin by Ramsgate fountain. Every bounty you complete will get you five golden Rams
If you want to go a little extra, there will be Ram inspired weapon skill in skins and cosmetic items that you can pick up in the store. The Ramsguard Commander armour set is back, and there's a new Ramsglider to adventure with.
For full details, head over to the Ramsgiving event page.