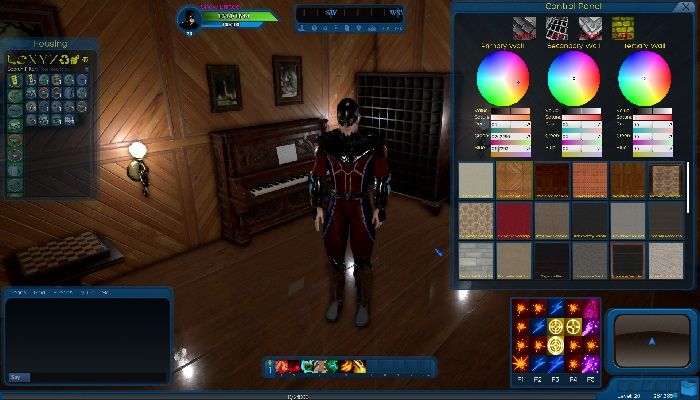 Read Time:
1 Minute, 39 Second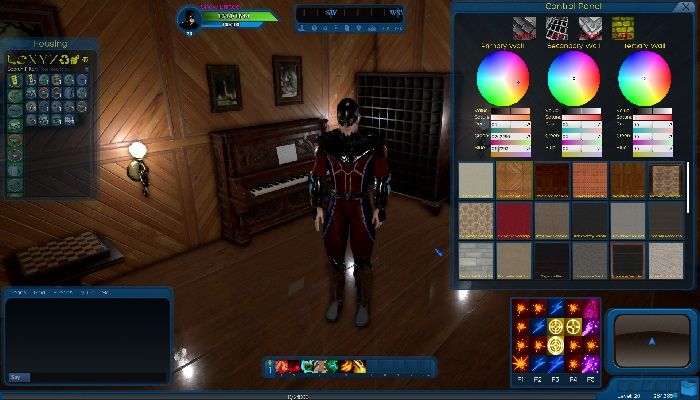 Indie MMORPG Ship of Heroes has a new beta coming up and the Heroic Games team even has a target release window in mind. With these preparations, the team launched a brand new website with new features and content, and are planning rounds of new beta testing.
Ship of Heroes will debut a brand new major feature in the next closed beta: superhero base building. This will let you customize your base and add in the elements you want to make it exactly what you need. This feature will be added in the upcoming closed beta test so if you're looking to try out creating the superhero base of your dreams. If you're interested in testing out the feature, signups for closed beta are available on the game's site by sending a request through the contact form.
If you don't get into that test or can't participate, there will be an open beta for the public and that is likely happening in the spring around March or April. These dates are still tentative, but spring is looking like a pretty reliable target. The closed beta that will be the first time superhero base building is included for testing is coming sooner than that, however, so get your best hideout plans and base amenities dreams prepared.
It has been a while since we heard much about the game, so this return with a new site and some very big plans looks like a good sign after a long period of quiet development. Heroic Games is now working towards a final release in late 2022. This is not a set date just yet, but after several rounds of beta testing and continued work, seems like they feel confident enough to believe they're on track for some of the final phases needed to get Ship of Heroes into players' hands.
For more info, and to sign up for closed beta, head over to Ship of Heroes.