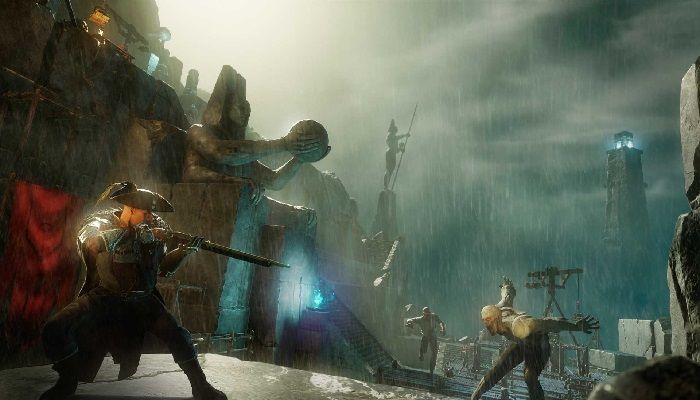 Read Time:
1 Minute, 22 Second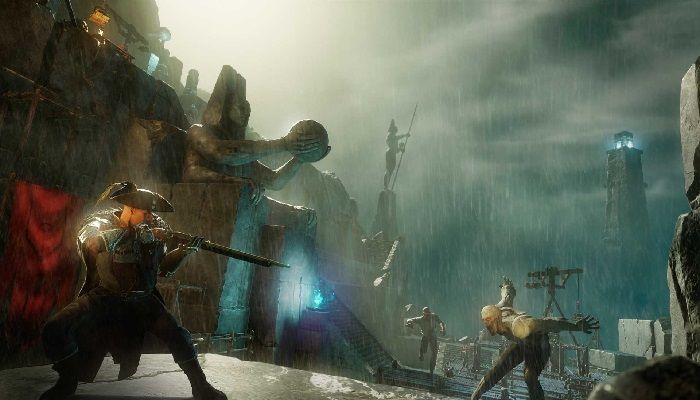 The New World team released an update to help resolve an issue that was reportedly seeing players being kicked for being AFK when they were not (including while fishing).
There was no downtime associated with the update, and there wasn't any disruption, but the Amazon Games team announced that they'd monitor the change in effect to see if it was working and also to be sure it was having no negative changes in any regions.
New World's launch has been marked by queues and a whole lot of player activity on all fronts, but even with the issues, the team has been working to support the release consistently. The AFK detection system was recently changed, with reduction in time allowed to be spent AFK and strike a balance between stepping away for legitimate reasons and AFKing to occupy the server slot and impeding the queue.
With queues and demand still running high, a vibrant community and more people progressing and looking for what comes next, there are still guilds and friend groups awaiting character transfers and encountering various other issues that have complicated the experience. There have been several complaints recently about banning as well as inaccurate AFK kicks, both of which they've responded to in order to clarify and improve the experience. Bans were made clearer as to their reasoning, and the AFK related update is now out in practice.
There are still queues on busy servers, though having doubled the number of servers did help to some degree. With transfers coming soon, we'll see how that effect shakes out. You can read the update note on AFK here.