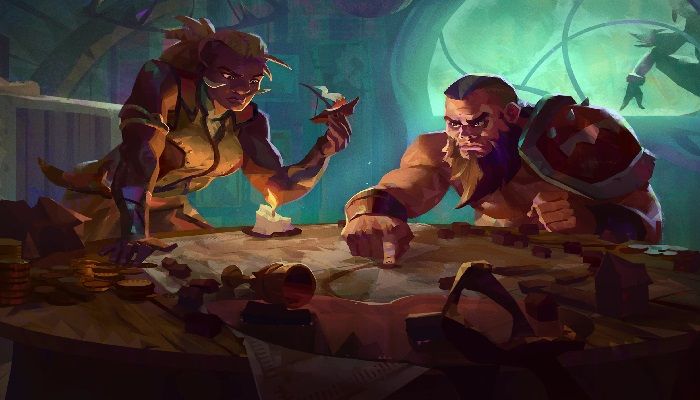 Read Time:
2 Minute, 3 Second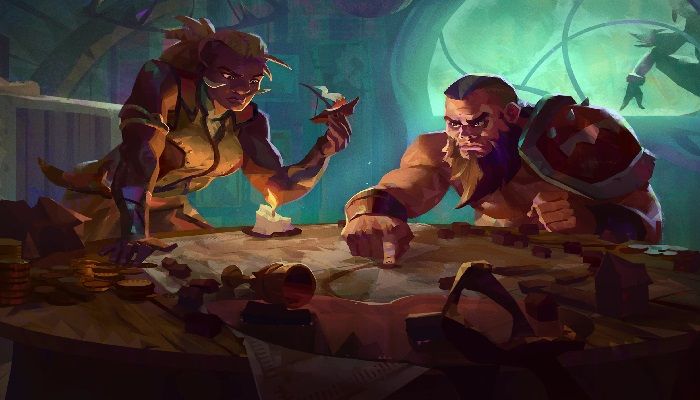 Last week, the Profane team gave a peek at some work in progress combat screenshots and teased that the game's first combat test would be happening soon, with community members having a chance at an invite. Now, they've confirmed that there will be several combat test sessions in the coming weeks. There's also plenty of useful information about what you can expect from the tests and how to apply.
They take special care in the announcement, which can be found along with the form to apply, on the official Profane Discord, to let us all know that this is indeed a work-in-progress build and there will be very limited features. What we can expect is character customization, basic attacks, and movement. Other features aren't ready yet so you won't be able to do things like manage inventory or equipped items, craft or build anything, and they're also won't be any mobs around. "This is a very raw test over basic combat and movement. If you believe this test is not for you, then we ask that you please refrain from registering so you leave room for people that are more interested in this phase of testing and wait for future tests."
Hey, peeps! Yesterday was a very exceptional day for our community, since we are starting the very first basic combat test and have opened up a form for you to fill and get a chance to participate ?? pic.twitter.com/d14ba0Lymx

— Profane MMORPG (@ProfaneMMO) May 13, 2022
The test region will be procedurally-generated and very much incomplete, but they want people to get in there (as this is their first time letting folks in) and explore or climb and try to both test things out and find the bugs in the system. Try to climb and if you get stuck, congratulations, you've helped the devs find a bug. There's also a very limited weather system in place with a lot of placeholder stuff.
You can expect various placeholder animations or features. and the idea is that what they're mainly testing is the net code with the simple basic features to see how everything works why do players get to test out the basic controls and give the team feedback. You'll be able to run or walk, climb, and even swim and use basic attacks with things like a one-handed sword or a polearm.
Find out more about the game over at Profane.