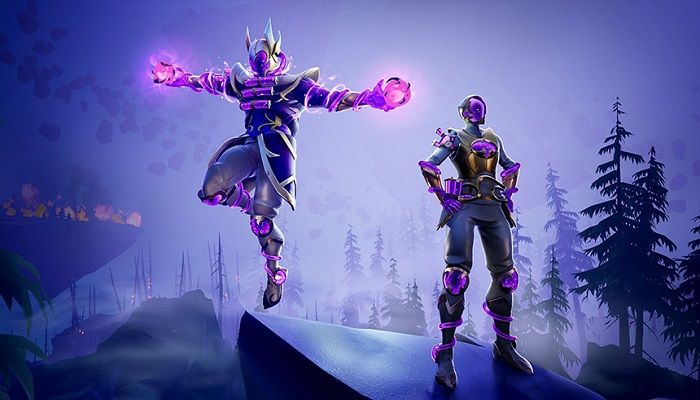 Read Time:
1 Minute, 30 Second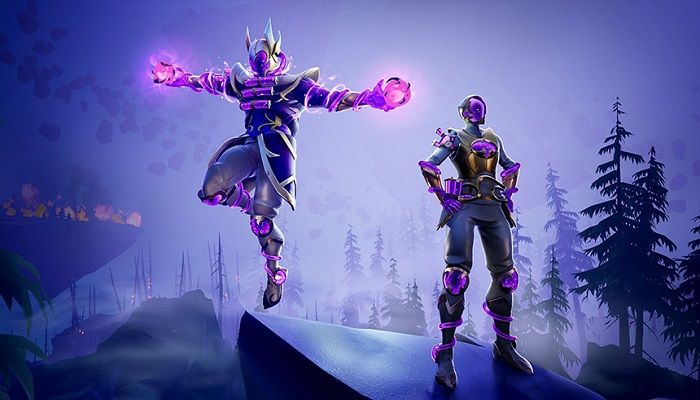 The latest update to Dauntless adds a new Hunt Pass option, revamps the cell system entirely, and brings a bunch of rewards, a new banked XP option and lots more.
The new Hunt Pass can be yours through some quests, by slaying Behemoths, completing bounties, or gathering some daily collectibles. If you upgrade to the Hunt Pass, then you will be able to nab some Elite track rewards which are good for cosmetic items like armor and weapon skins. If you were on the free track and you upgrade, you will unlock all rewards up to your current freelevel, but in the new tier.
The new Secret Keeper armour set is available via the Rewards Cache. And, for the festive in all of us, the Dark Harvest event with weekly hidden gifts to find that contain different rumours. You will have two gifts to locate every week until October 21 when the event begins and then the night will fall and and then you'll be able to get spooky.
The team is also re-working the cell system, recategorizing some of the cells that are already in the game in order to try and open paths to diversified builds. They've done extensive work including renaming all five categories and revising some of their concepts.
The update also adds something called Banked XP which lets you store your weapon XP at level 20 so you can use it in the future. There is a caveat for the option though. If you bank your XP, you'll earn and keep it at 75% the rate of normal XP. Every weapon gets its own XP bank.
There are also some quality of life changes and balance fixes that have been added. View the full extensive update notes here.