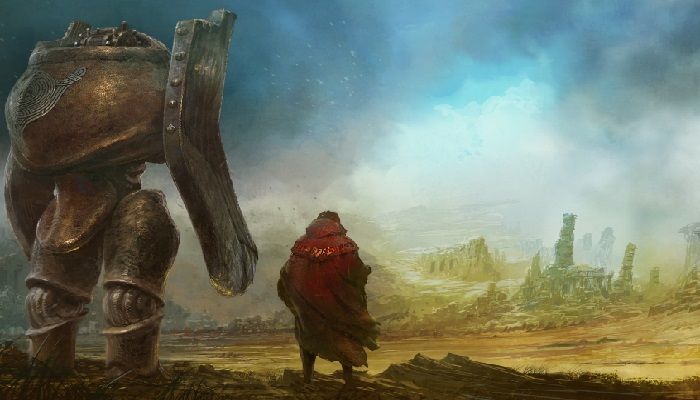 Read Time:
1 Minute, 46 Second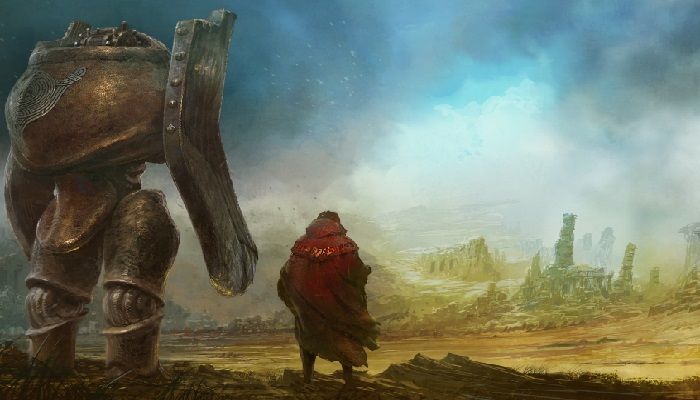 The second 2022 update for ArcheAge is here, and the team took us through what to expect in this spring update. There's a combat balance adjustment, new Swift blade and sestrel skills, some improvements for daily quests and also Arena content.
When it comes to the skills balance adjustment, community feedback was vital to their plans on this. One thing the team is doing is analyzing which effective skills weren't used very much by the players and improving those to feel more necessary. They are also lowering the balance of some other highly efficient and well used skills.
There are two new skills for the Swiftblade. With the Swiftblade, it's a class that is designed for combinations. Because of the need to use so many combos, it can be a little difficult to play or control. So they are looking to reduce player fatigue by changing certain skills and doing so making them continuous so you don't have to switch so fast.
The team is also working on introducing a penalty for matchmaking cancellation. Frustrated players seeing cancellations gave lots of feedback, so this is set to come in the April 21st update. If a player is penalized for canceling, as long as that penalty lasts, there will be restricted entrances to the arena.
Some quality of life changes are coming, including in this update. Changing the weekly quest reset day is up for community feedback, and they'll start by gradually changing a few to different days to see if that reduces fatigue.Another thing on the list art improvements to faction competition content. The ArcheAge team will be increasing the rewards for the current content first before considering whether they want to scrap it eventually and replace it with something more interesting or rewarding. They are also planning to improve the drill Camp Arena, Including consideration as to whether it should be open for 24 hours a day, or if that would just spread out demands so much that players can't find groups.
For more on the update previews and what's in the works, head over to ArcheAge.