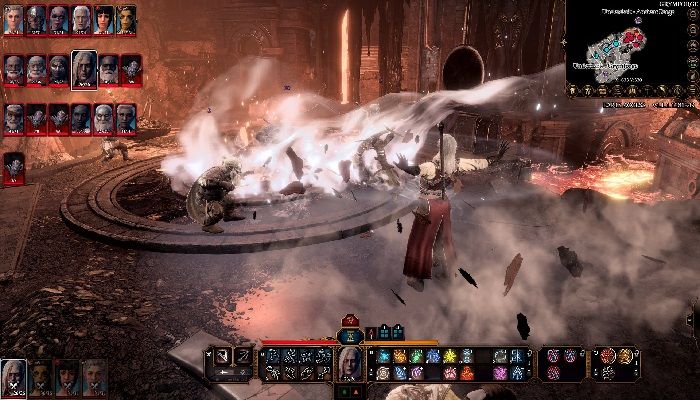 Read Time:
1 Minute, 50 Second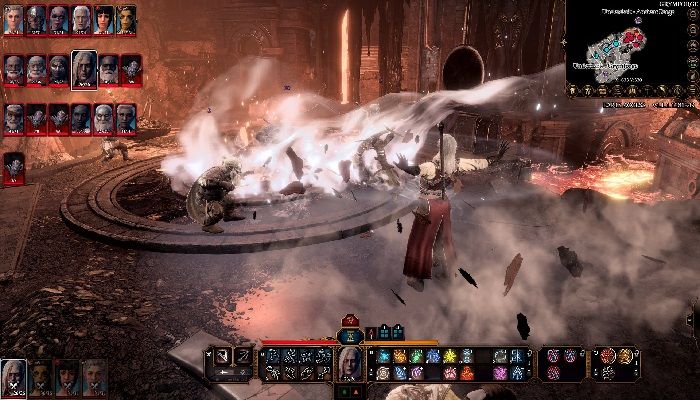 There's a new interview with Larian Studios' director Swen Vincke talking about the Baldur's Gate III development process.
Vincke gave a talk at GDC recently on "The Many Challenges of Making Baldur's Gate 3" and the followup interview is enlightening on decisions behind Early Access, playing together, growing your studio or downsizing your ambitious game development plans, and more on the path to getting BG3 into players' hands.
In the interview, conducted by IGN's Rebekah Valentine, Vincke calls Baldur's Gate III a "dream project" for Larian. This being a true third entry in the Baldur's Gate series, it came with both a lot of plans and a lot of expectations. They spent a year in pre-production and started growing the team, but realized that it wasn't even enough and that they would have to grow even more in order to make the game that they wanted or they had to scale down the game. In other words, they needed a new path.
One example was how plans affected things like cinematics, and one example given of the work needed came down to cows:
"For a while to make the game's cinematics work, druids couldn't talk to, say, a cow, if the druid was currently transformed into a cow. They had to transform back into a human to talk to the cow." This didn't make sense, so it made it clear that more work needed to be done.
With 12 D&D classes, each having their own spells and abilities, as well as the need to make them all feel different to make players want to play. Both Divinity games had successful Early Access experiences, but when it came time to push ahead for BG3, Vincke and team knew how valuable player feedback had been on Divinity, but were concerned that BG3 was too big. Concerns wound up being valid with a rougher opening to Early Access, but community feedback was indeed a valuable tool in getting things on track.
The full interview is worth a read to find out more about just how they decided to go big on BG3 and what they might have done differently.