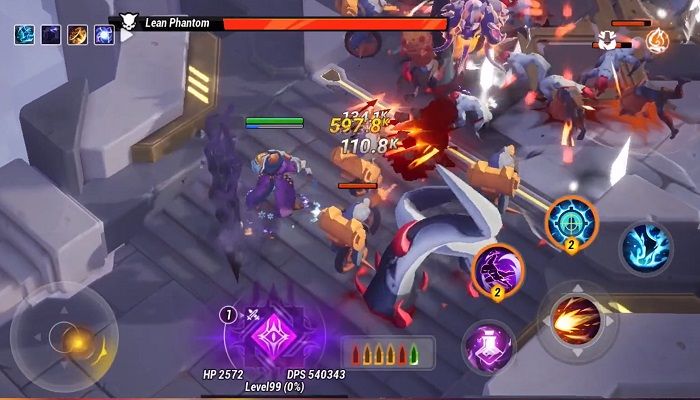 Read Time:
2 Minute, 15 Second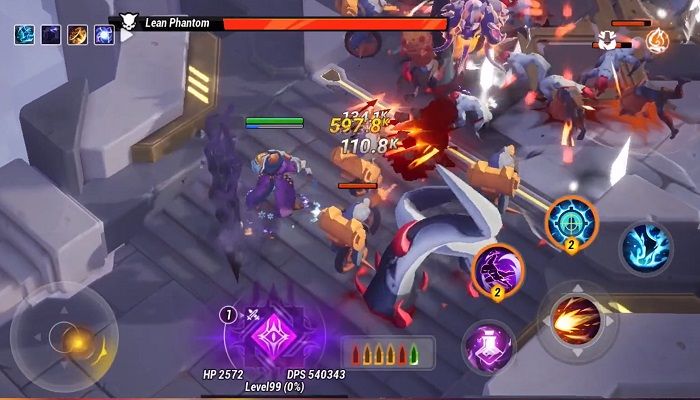 Are you excited for Torchlight: Infinite? After a somewhat disappointing Torchlight III the franchise has found a new developer, new platforms, and according to the latest developer blog, some new gameplay! With the Closed Beta test on its way, the team at XD has introduced some new features, but has stated they will need to delay the test by a few more days in late April.
Torchlight: Infinite will be, once again, headed into testing. Per the last test, the game was available on both Android and Mobile devices, and while this test does appear to be following suit, XD has mentioned their plans to provide multi-platform tests in the future and eventually release the game on mobile, console and PC platforms. Following the last test, the development team has been hard at work, making changes, and teasing new gameplay features. In the latest blog, three new gameplay modes have been introduced.
Dark Surge Invasion: The Dark Surge Invasion is a new game feature, where players will be introduced to a new effect called the Corrosion Meter. During regular and Netherrealm gameplay, players will run into situations that will increase the Corrosion Meter, and when it is full, the game will spawn a Dark Surge Invasion, where Aemberons will be summoned in great numbers, requiring that the player defeat them to survive. These special enemies will also drop gear and legendary weapons with unique affixes.
Infected Aemberons are as hazardous as it leaves thin chances for survival… ?? ?? ?? Learn all about this new gameplay update for the coming Closed Beta in tomorrow's Dev Blog #13!#torchlightinfinite#torchlight

— Torchlight: Infinite (@torchlight_xd) April 7, 2022
Path of the Brave: Path of the Brave is a new gameplay mode that unlocks after players have reached Timemark 5 in the Netherrealm. The new mode will play similarly to a tower-challenge mode, where each time you complete a floor, you then move on to the next. The challenge mode will reward players when they complete the challenge, and every 5 floors the player is able to complete, will increase their potential rewards.
New Netherrealm Difficulty: Finally, XD has stated that the Netherrealm challenge is here to stay, but they have decided to test a whole new difficulty called Spacetime Turbulence. The new mode will play similarly to the other difficulties, just much tougher, and the rewards will, of course, be greater – IF you are able to complete it!
These are just a few of the changes players will get to test when the next phase of Closed Beta goes live at the end of April. If you are interested in learning more about Torchlight: Infinite check out our impressions of the last Closed Beta.