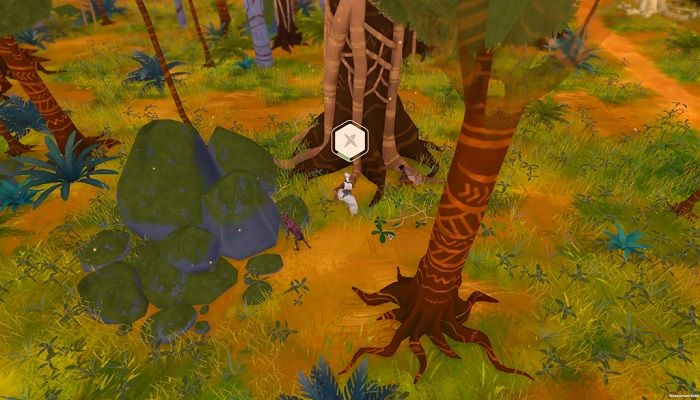 Read Time:
1 Minute, 45 Second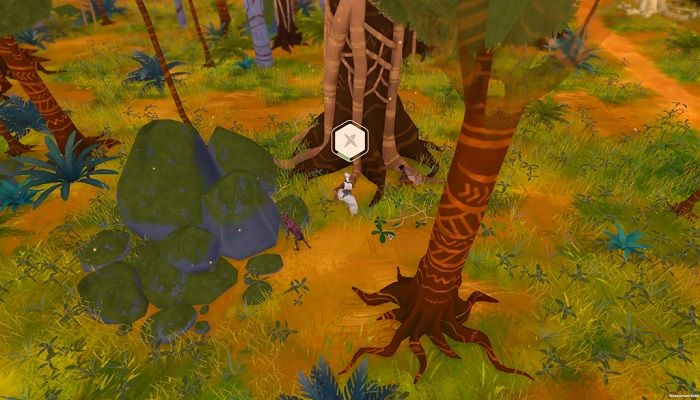 The Wagadu Chronicles is in alpha and currently "on track" for a 2023 launch, and developer Twin Drums has a brand new trailer showcasing just what the Afro-Fantasy MMORPG is all about.
Because The Wagadu Chronicles is focused on the roleplay aspect, the story, settings, and perhaps most of all, the options for players to make their stories and journeys their own, are all very important. Because of this emphasis on players in having the world and creating their own stories, it's a sandbox. The game's world, settings, and lore draw from influences across the African continent, including South Africa, Congo, Nigeria, Ghana, Kenya, and Mali, blending aspects of culture, geology, and mythology across Africa.
The new trailer features alpha footage of the game, and shows just how much interdependence and player choices matter. Everything from the economy is dependent on gathering and crafting, to building your village, growth (yours and your village's), and eventually, even learning how to be diplomatic and build relationships.
Twin Drums wanted to step away from some of the most common MMORPG default expectations, and they also have a high degree of customization where players can choose any available lineage with any culture available in the game to create their own character. you won't know what to expect from a particular character just by looking at them, because they want to emphasize the diversity of options and huge number of customization features.
Emphasis will be on the personal journey within the world as well as how many other people also shape the world at the same time. This also means that you won't need to stick to strict classes but you can choose which skills you value. Whatever you want to focus on will be open to you, but you'll also potentially have a village and others depending on what you can also bring. There are many questions you'll have to answer when you start on this journey.
You can find out more about the game and apply for future testing at The Wagadu Chronicles.