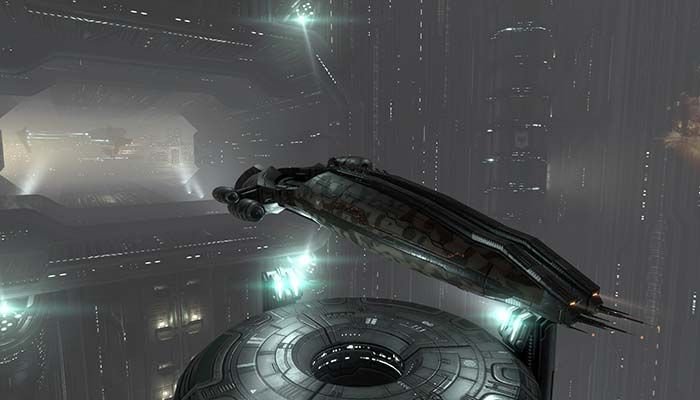 Read Time:
1 Minute, 36 Second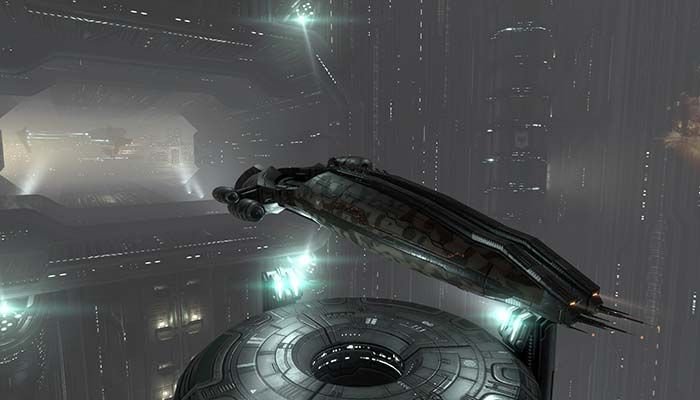 The Abyssal Proving Grounds are now open for those who want to get a different taste of competition in EVE Online. This event is the first following the recent major update that creates new onboarding pathways and skill building and goal tools for newer players. The Proving Grounds may feel a little different this time, but there are some tips and rules to survive.
The event runs from today, September 17th through 11:00 UTC on September 21st. If you're interested, and you want to participate in thunderdome style combat, grab one of the four Empires' Corvettes from any station or citadel, and get prepared. There are some rules, of course, and some hints to consider before dropping in. First off, you can only enter with an Impairor, Ibis, Velator, and Reaper. Modules and drones are only permitted up to level 4. There are also no pirate implants allowed.
In order to have a chance at success without running into too much trouble, you should be prepared to enter combat with ships that you are prepared to lose. For newbies, getting used to knowing what you can risk and replace through a combat event might be good trial by fire for those who work well that way. For others, don't necessarily bring your best. With recent emphasis on making the game friendlier to new players, an event like this for the greater community is still worth going in with some caution. This event is open to all age and experience levels, so this is definitely one way for newer pilots to jump into the fray.
As with any combat, you should know your weapons and tactics, how to use them and EWAR, have some combat experience so you can possibly begin to know your enemies, and maybe get in some practice beforehand to fine tune your skills. There's more on the event and tips on the EVE Online announcement.