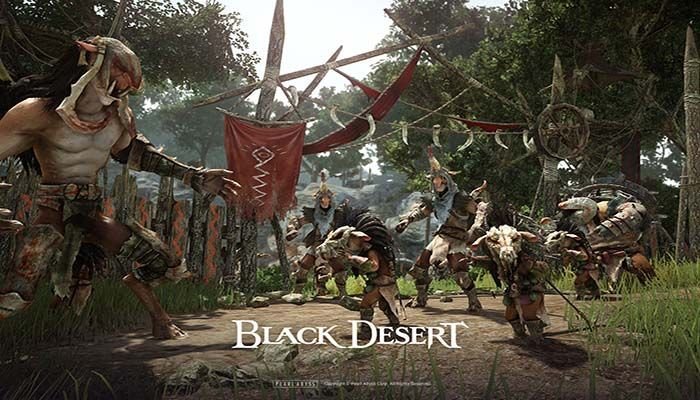 Read Time:
1 Minute, 51 Second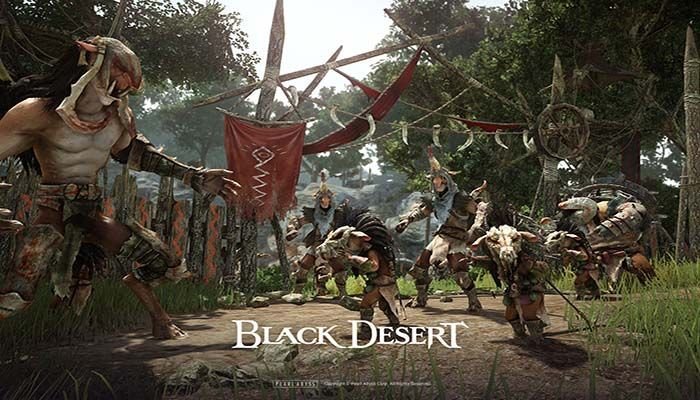 If you haven't logged into Black Desert Online for a while, or if you're new to the game, there's an event going on right now that will help you out. These parallel events are meant as a welcome or even a welcome back.
For those who are still in their first 30 days of account creation, the first event will let you get more items the more you play the game. From the menu, go to Reward and then Challenge. The challenges are pretty simple – just play the game. If you play for 120 minutes, or two hours, you'll be able to get a Blessing of the Old Moon Pack, which will give you a whole slate of buffs to combat, XP, skill points, and even increased drop rates for a 7-day period. You'll also get an expansion coupon good for an additional four inventory slots, and a Naughty Dog pet. Your pet will pick items up for you, identify enemies, and more.
That should let you glide into the next tier of rewards, which are for spending 240 minutes adventuring. An enhancement kit that lets you enhance your gear, another expansion for your inventory, and more. Playing for 360 minutes includes an item that grants you a 100% item drop rate and 50% item number drop for one hour. The final two tiers are 480 minutes and 600 minutes, and the bonuses include more buffs, luxury boxes, Loyalty tokens to exchange for gear and rewards and even a Maid for hire to help you with your inventory.
For those who haven't logged in for at least 30 days, things work similarly, except these are based on reaching new levels and not merely just playtime. Some of the rewards are identical, like the Blessing of Old Moon Pack, and Loyalty tokens, but they'll be ready for you at levels 57-61. At each level, you'll be able to claim the bonuses. If your character is already at any of these levels, you'll just be able to log in and claim your bounty.
Pearl Abyss is running the event through October 20th at 4:59PM PDT. For more, including a list of all rewards, check the announcement page.