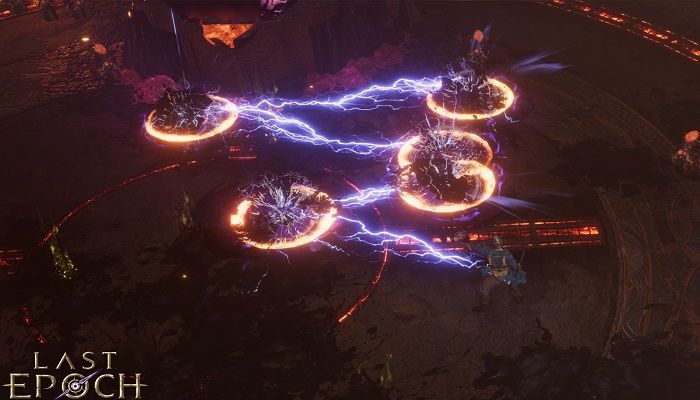 Read Time:
2 Minute, 58 Second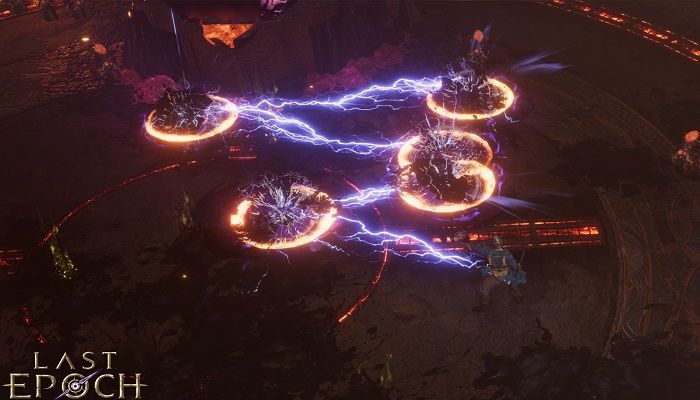 Last Epoch fans, get ready to jump back into the action! Eleventh Hour Games has been hard at work on their latest update, Convergence, and it's set to drop on March 9th. But that's not all – the team has been releasing daily blog posts detailing all the exciting new features that will be included in this massive update.
Eleventh Hour Games is so excited about this update that they're releasing daily blog posts detailing all of the new features until the release. In the latest blog post, which is the fifth in the series, the team talks about the optimization and performance changes that they have made. The developers have been hard at work, and they've identified areas where they can improve performance. They've been collecting data, identifying sources of performance issues, and tracking them down to fix them. They're also working on guidelines to ensure that all future content is as optimized as possible on the first release.
While they can't promise that every single performance issue will be fixed in the upcoming patch, the team believes they're on the right path to give players the Last Epoch experience they deserve. Today's blog post also went into very thorough detail on the types of visual optimizations players can expect. It's a massive read, but well worth it if you want information on exactly how Eleventh Hour will increase performance, visuals, and framerates.
In yesterday's fourth blog post Eleventh Hour teased the Convergence update's enemies and armor additions. With patch 0.9, the developers have updated and replaced many of the enemies in the game with entirely new models. They've focused on some of the earliest enemies you'll encounter in the game, giving them completely new models, animations, attack patterns, and more. These changes were made so that every encounter will be distinct and memorable.
Hype week day #4!Today's development update features a sneak peek at some new enemies and a look at a couple of the new armor sets coming in Patch 0.9. Link: https://t.co/CwJt9ZQw6mStay tuned tomorrow as our pre-patch development updates continue!#LastEpoch pic.twitter.com/fCyJ3hJqNC

— Last Epoch (@LastEpoch) March 4, 2023
For those that may not remember the origins of Last Epoch, the game has been in development since at least April of 2018, with a free demo being released as part of the game's Kickstarter campaign. The game's beta was made available via Steam Early Access in April 2019, but the full release date has been pushed back a few times. The game's original full release was supposed to be in April 2020, but it was postponed to the fourth quarter of 2020, and then later to 2023. The game was initially planned to be released on Mac too, but it was cancelled in October 2020 due to anticipated difficulties related to Apple's transition to ARM-based processors. Now, Eleventh Hour is preparing to release their massive Multiplayer patch ahead of release later this year. While we do not know a specific release date, or even a release window yet, all signs point to Eleventh Hour following through with a 2023 release.
It's clear that the development team has gone to great lengths to make this update worth coming back for. The daily blog posts describe a monumental change in almost every fac et of the game, which means Last Epoch's Convergence patch is shaping up to be a game-changer. So gear up, and prepare yourself for some action-packed multiplayer in Last Epoch on March 9th.