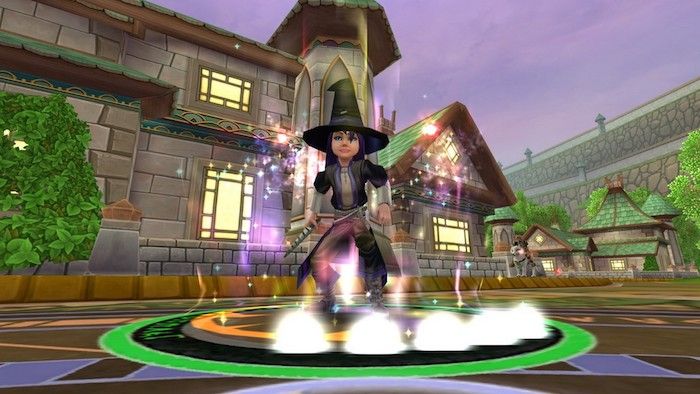 Read Time:
1 Minute, 28 Second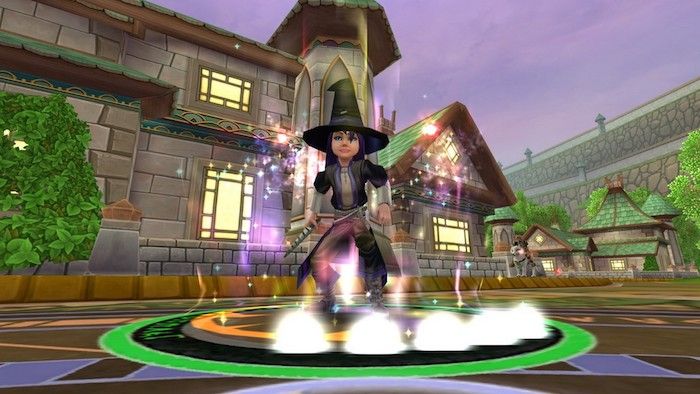 It's the middle of summer. And that means more summer events and content. Wizard101 is diving into the celebrations with its own summer event currently underway.
The summer event will include new content and community features including new quests, events, quality of life improvements, and much more. For example, Wizard City areas will see more streamlined questlines.
Game Director Leah Ruben noted in the accompanying press release,
"We've taken the lessons we've learned over the last decade of content creation and applied them to the very beginning of a player's adventure. The stories are engaging and snappy, it's the Wizard101 experience that dedicated players know and love from the later worlds the moment you create your character."
New features also await. For example, you'll be able to form Adventure Parties which lets you create appointments for larger groups to meet up in game. Additionally, a Friendly Flag feature that lets you flag yourself as wanting to chat or group together. Moreover, a Team Up Volunteers lets you designate yourself available to help others.
Regarding the questing, Creative Design Lead Sam Johnson explained,
"Our writing team has wanted to refine many of the beginning quests for a long time. We've made the Wizard City questline a faster and smoother experience that includes lots of hidden easter eggs and punny phrases along the way."
Several events are also planned like the Beastmoon Monster Mayhem. Wizard101 has seen several such seasonal updates. Earlier this year, their Spring Update brought content for both new and veteran player with new boss fights and new social features.
If you're new to Wizard101, we wrote up a retrospective of the game and its journey through 2020. You can catch up on that here.