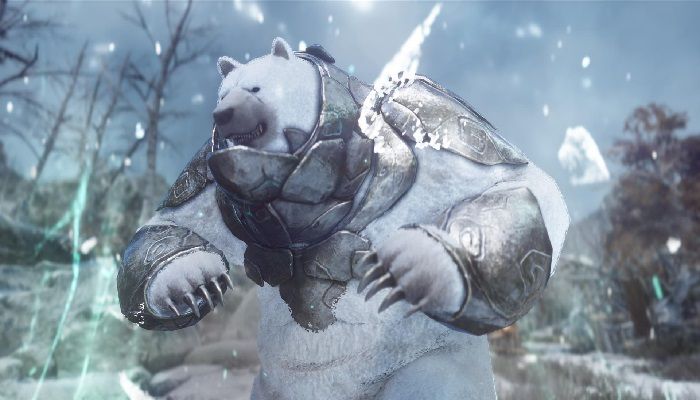 Read Time:
1 Minute, 39 Second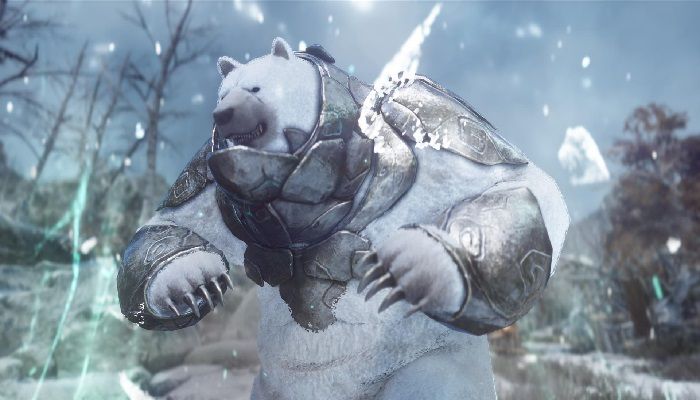 Eternal Winter has arrived, as Black Desert Online's new expansion goes live today. The expansion brings the new Mountain of Eternal Winter region, as well astons of new quests, new content, new monsters and bosses, and of course, new rewards. There are new mechanics, including the new Frostbite debuff, ways to explore safely, crafting, and much more.
It's hard to state everything that's included in this new update. There are several new monster zones to take on, each with different strategies to challenge you, the brand new class the Drakania, the Destroyer of the Ynix, which also comes along with new season servers for a fresh, fast-paced start. Pearl Abyss is also offering a Traveler edition of the game for free that lets you join the game and play through the new expansion content. This will be available until April 13th.
So if you've decided to go adventuring in the snowy mountains, the new Frostbite debuff is something you'll have to look out for. As long as you are exploring in the region, you'll be susceptible to it, but the region specializes in teas that can cure Frostbite instantly. These will be craftable items that you'll probably want to keep on hand. There are new crafting materials in the mountainous region, along with inhabitants to discover living in small areas along the treacherous lands. There are also crafting recipes for items like food, perfumes, elixirs, and more.
You can read through the full patch notes to get a feel for all of the areas and the new monster zones that you'll be able to take on when you're ready. We'll have a hands-on preview of the expansion today to give you a taste of just what this huge expansion brings to the table and how it changes Black Desert Online.
For more on the expansion, read the GM Notes on the region and features, and see the minisite here.