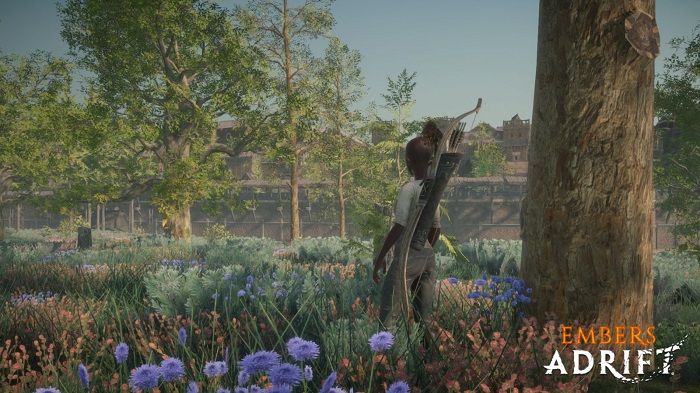 Read Time:
1 Minute, 51 Second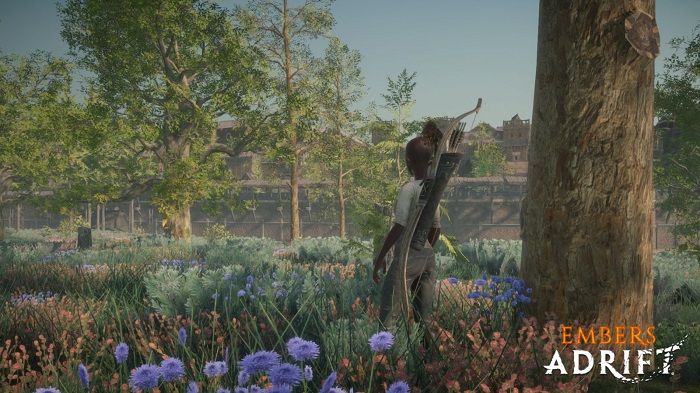 Executive producer of Embers Adrift John Gust took to the forums to post the latest State of the Game, which talks about all of the progress made in December. The month of December was huge for the team at Stormhaven Studios as an increased testing schedule, changes to combat, and much more took shape, and culminated in the release of their first official game trailer January 1st.
The forum post began with details touching on their new weekend testing schedule. Those that pre-ordered the game were finally allowed to hop in for full weekend tests throughout December, a trend that has since stuck, and is now part of the ongoing testing schedule. Changes in the design, combat and progressions were also a few of the big changes Stormhaven delivered to testers.
Combat and progression tightened significantly, with the first 6 abilities that usually unlocked after 20 levels, has since moved to the first 10 levels, giving players a faster pace of combat, and plenty more options on how they want to deal with their foes. The abilities have also been enhanced to feel more impactful, and positional bonuses have been added, so the abilities you use and where you attack your enemies could make a major difference in the flow of battle.
Visuals have also continued to improve. Animations for new creatures and player characters have been touched up, and a series of new features were added to the character creator to make customizing your character far more appealing. Gust ends the State of the Game post by thanking the testers that have provided feedback throughout their ongoing testing cycle.
"We understand that buying into a pre-launch game isn't for everyone though, as it involved feedback, iteration, and character wipes. Nonetheless we appreciate you following along with our development and will see you when we launch later this year."

-John Gust, Executive Producer, Stormhaven Studio
While he warns that characters wipes, and constant iterations will be on the docket in the months to come, the work that testers put in to aid the team in creating the best game they can is invaluable. Stormhaven is still planning for Embers Adrift to launch later this year.