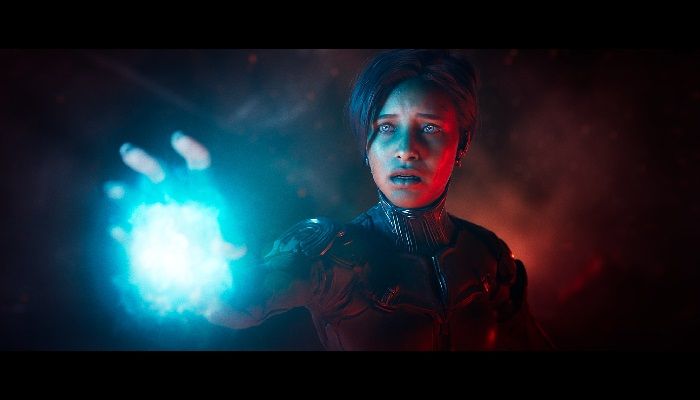 Read Time:
1 Minute, 39 Second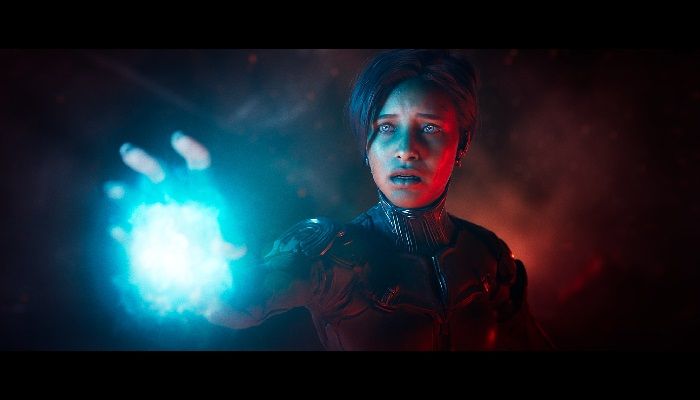 Warframe's new expansion, The New War, will be out on Wednesday December 15th across all platforms.
Digital Extremes released a new cinematic trailer to showcase what to expect from the story and where things might go in terms of action in the new Warframe expansion. The trailer is titled Discover Your Power Within and was created by the acclaimed Blur Studios.
One of the goals in The New War is to add elements of climactic and emotional depth, so the new update continues the story as well as expanding upon where players have been and where Warframe is prepared to go in the future. First announced at TennoCon in 2018, this update is designed to be story rich and expands the whole experience of Warframe.
The New War represents the biggest chapter in the story quest line, with new playable characters and three separate acts. The new missions will take you through some brand new open-worlds besieged by Sentients, and you'll be facing some new challenges. These quests and in-depth stories will take you into a fight for truth and some answers to long-standing story and lore questions. It is, as the devs say, more but definitely not the end.
The new cinematic quest is the highlight of the expansion, but there's a lot more heading players' way. As with some other recent game updates, there's even a UI Tenno guide, a feature to help guide new players to start off their Warframe experience. It will be enabled by default, but you can turn it off if you're experienced.
Warframe is currently holding its Prime Resurgence event, where you can play through or take advantage of availability of rotating archived Warframes, including some of the rarest ones around. This event runs through January, so even after the December 15th launch date for the expansion, you'll still have a chance to get some pretty rare and powerful gear. For more, see the update over at Warframe.