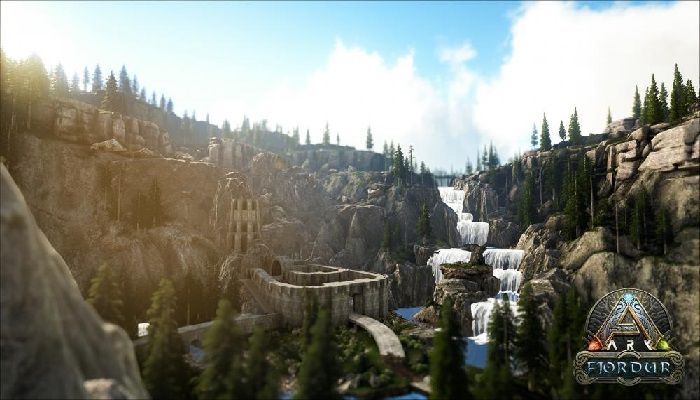 Read Time:
1 Minute, 33 Second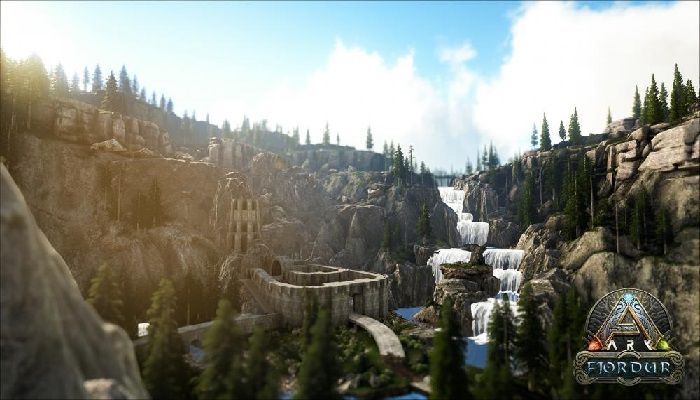 The community came together this past weekend to help the ARK: Survival Evolved ExtraLife team raise $184,502. Studio Wildcard even hit number one during the 24 hour game day event and just set a new record. Overall, this marks seven years raising money for childrens' hospitals through the event. In the end, both the kids and the ARK community win, since new free DLC previewed on the stream will start coming very soon..
As a thank you, the Lost Island free DLC map is coming to all platforms on December 14th. Next June, another new map, the Nordic inspired Fjordur mod community map will also come as free DLC. Should be enough to keep ARK players having fun and possibly bring some others back into the fray with these new critters.
Ready to take on some brand new creatures? The Lost Island DLC map's 150 will feature the Amargasaurus, Sinomacrops, and Dinopithecus, which were all featured on the team's Extra Life stream. Get ready to explore, fight, and in the case of the Dinopithecus…fling some poop? It will all make sense when these new creatures are let loose to meet and potentially tame in December. The Sinomacrops can even let you glide through the air while strapped to your back. It looks like a ton of fun as a way to explore this new island territory.
Fjordur seems to be an intricate map still in development, and we'll hear more about it as we get into 2022. Studio Wildcard named one creature that will arrive with that DLC map, the Andrewsarchus, and is letting the community participate in naming others via a creature submission option that we should also be hearing more about soon enough.
You can check out the full recap of ARK: Survival Evolved's ExtraLife 2021 stream, and planned new DLC releases.