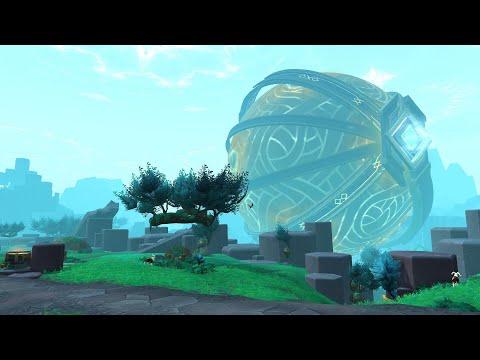 Read Time:
1 Minute, 39 Second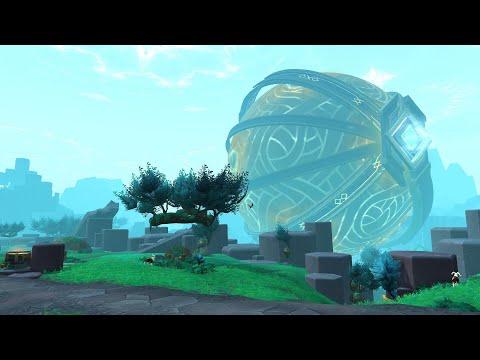 The story of World of Warcraft: Shadowlands will be coming to its conclusion with the release of Update 9.2, Eternity's End. With it will come a new zone, take on a new raid and see the return of class tier sets.
Shown off during a developer livestream today, the upcoming Update 9.2 will bring the storyline of Shadowlands, World of Warcraft's latest expansion, to an end. Players will try to thwart Zovaal, the Jailer, as he makes his next move.
"Zovaal, the elusive Jailer and ruler of the Maw in the Shadowlands, has made his next move—and with it, he threatens to rewrite the rules of reality. In Eternity's End, you'll face him, and perhaps save Azeroth and the Shadowlands from a fate worse than death."
The new content update will include a brand new zone, Zereth Mortis, which was "created by the First Ones." The citizens of Zereth Mortis have created everything in the Shadowlands, Azeroth and much more. Along the way players will meet the Enlightened, brokers on Zereth Mortis that see everything in a "transactional manner."
"The Enlightened are brokers that arrived on Zereth Mortis a long time ago. They no longer see their world in a transactional manner, but instead they treat their dwelling as a sacred place, and hope to answer to a higher calling—the pursuit of knowledge. Find common ground with The Enlightened to succeed and defend Zereth Mortis."
Eternity's End will also feature a new raid, the Sepulcher of the First Ones. This new raid will ahve players pursuing the Jailer himself , which along the way will see you face off against a familiar enemy.
You can check out the full details of the upcoming 9.2 Update to Shadowlands on the World of Warcraft website. No release date was listed, but the dev team states that more information will become available as they get closer to release on the PTR.