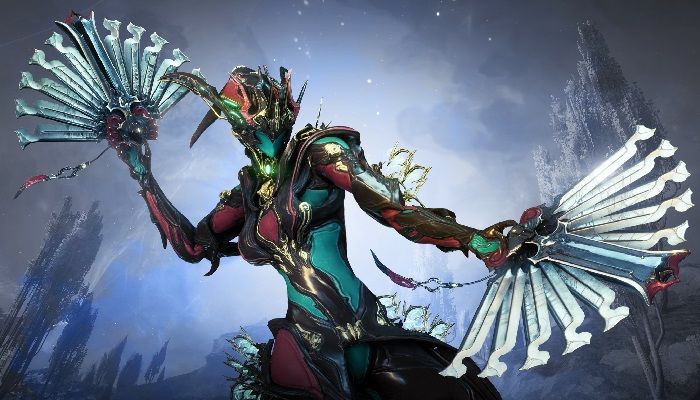 Read Time:
1 Minute, 39 Second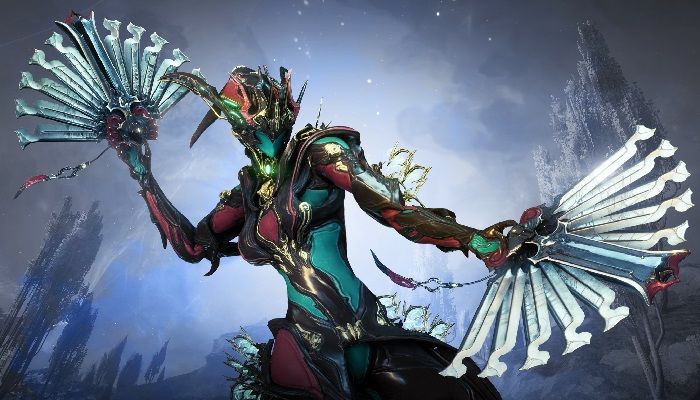 Warframe'sTennoCon 2022 is coming on July 16th, as a virtual event once again, and Digital Extremes has revealed the full event schedule, details on giveaways on event day, and a special 'Duviri Amphitheater' immersive experience.
With the next Warframe expansion, The Duviri Paradox, also getting some reveals and previews at the July 16th full-day streaming event, the team has put together what they're calling a new in-game immersive relay event that will be accessible once the TennoLive keynote begins at 5PM. It's unsurprising that there isn't much info available about what this will be like just yet, since prior TennoCon events have always featured some important and often huge reveals.
You will be able to grab some giveaways just by watching the event on Twitch or Steam (it will also stream on YouTube). Link your Twitch account for those rewards, and Steam viewers will find drops in their inventories on completion. So what can you get? Depending on when you watch the broadcast, if you watch for at least 30 consecutive minutes between 12:30 PM and 5 PM Eastern, you'll get Vericres (Warfan) + Renayla Sugatra. If you watch for 30 consecutive minutes from 5pm on, you'll get Titania Prime. You'll also be able to redeem for the cosmetic item The Stranger's Hood from the in-game market from July 16-18th.
As for that schedule, the broadcast will kick off at noon Eastern on the Warframe channel. There will be three pre-recorded panels taking you behind the scenes, including the Art of Warframe panel, during which we've seen what were big reveals before. There will also be 3 live segments, including a live developer Q and A from 2 to 3 pm, and the big TennoLive keynote beginning at 5PM, during which the Duviri Ampitheater experience will become available via the Earth map on the star chart.
For more, head over to Warframe.