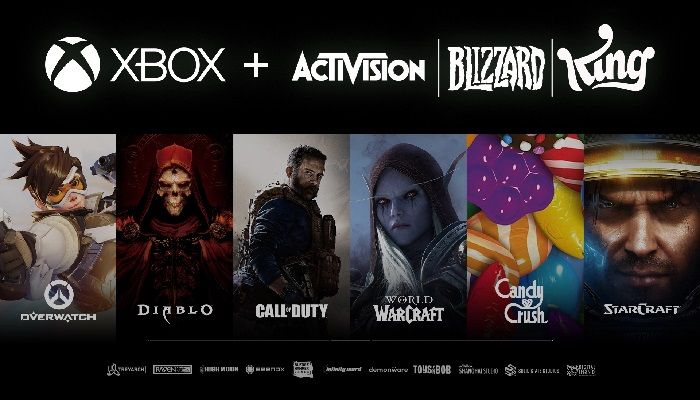 Read Time:
1 Minute, 33 Second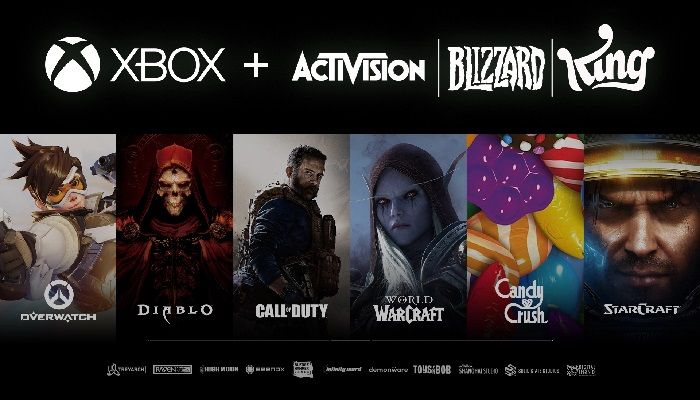 According to a new report, it's looking like the European commission will object to the Microsoft Activision Blizzard acquisition deal, setting up an antitrust challenge.
The report from Reuters states that, via sources, they have learned that the European Commission will issue "a statement of objections setting out its concerns about the deal which will be sent to Microsoft in the coming weeks".
Microsoft offered a hopeful statement: "We're continuing to work with the European Commission to address any marketplace concerns. Our goal is to bring more games to more people, and this deal will further that goal," the company said.
The deal was announced about a year ago and ever since then, it has been facing different levels of scrutiny all over the world. Some countries, including Brazil and Saudi Arabia, have already approved the deal in their local markets, but the US FTC has sued to block the deal and now the European Commission may be taking a similar step. Of course, this hasn't been issued yet so things may change. More recently, Microsoft was reported to be offering a series of concessions in order to win over European regulators. This continues.
Often cited in the antitrust accusations is the fate of top franchise Call of Duty. Microsoft has more recently also offered 10-year deals to Nintendo (which they have agreed on) and proposed one to Sony (no agreement) to release the Call of Duty franchise on their respective platforms.
With the nearly $70 billion dollar acquisition proposal on the line, Microsoft continues discussions on concessions with the EU regulators. However, the statement of objections may need to be filed first before any serious talk on compromise can happen. On the US front, legal action will continue, and some speculate this could impact the deal's possible closing date if it does go through.