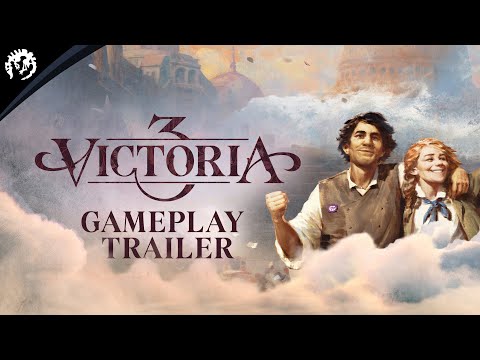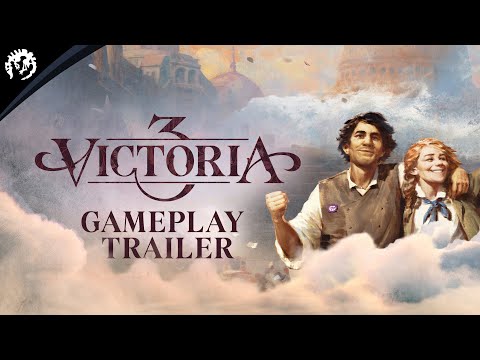 Paradox's Victorian-era grand strategy sim, Victoria 3, debuted a new gameplay trailer today at the PC Gaming Show. The new trailer gives a glimpse into some of the major mechanics of the upcoming strategy game, as well as revealed that it will release later this year on PC.
Paradox Interactive's grand strategy takes players to the Industrial and Victorian-eras, as players will power their society through the 19th century into the early years of the 20th century. Victoria 3 brings deep simulation of societies where every single inhabitant of your society is simulated, a robust economy system that forces you to react to a global market, and more.
Players can take the role of any of dozens of nations, including Great Britain, colonial Canada, Japan and much more. The living world of Victoria 3 is teased by Paradox to come alive before you as you construct cities, railways and much more.
Victoria 3 is coming later this year to PC. Check out the trailer in the embed above. You can wishlist it on Steam today.