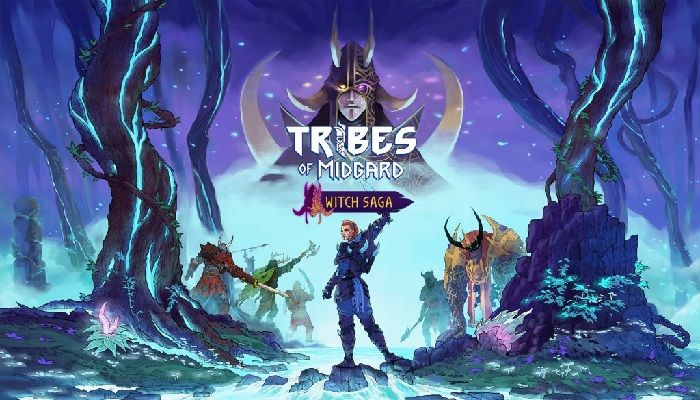 Read Time:
1 Minute, 50 Second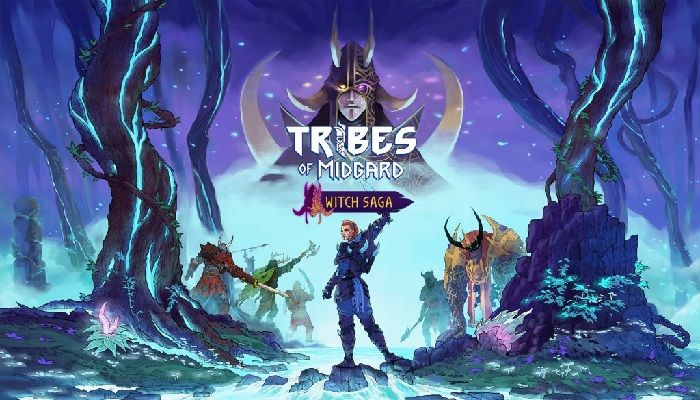 Witch Saga is here for Tribes of Midgard with the latest large update that features a new biome, Hel, the new Ancient, new cosmetics, and the introduction of cross-play.
The goddess Hel awaits, and you'll get the chance to enter the realm of the dead, Niflheim, to stop her from completing her plans to poison the roots of the Tree of Life, Yggdrasil. With this, the Witch Saga quest, begins your descent into Tribes of Midgard's coldest biome. Not only will you enter the cold depths of the new biome to explore, but down there will be stone mausoleums to find and raid, loot to gain, new crafting materials, and new recipes. Hel has gotten up to her sinister plot and down there is will be up to you to stop her and to free her captive, Baldr, son of Odin.
Aside from the chilly depths of Niflheim, there are other additions and improvements. There's a new farming system, along with a new tool, the shovel. With the addition of a farming system, you'll be able to plant Essences, from which crops will grow. They work like magical seeds, and you can loot them from enemies or get them from quests. They'll yield useful items like stone and iron.
Wtih a co-op game like Tribes of Midgard, widening the pool of available players just makes sense. Norsfell and Gearbox have added cross-play to the game with this update. This means being able to play on Steam, team up with your buddy on Xbox, and work alongside with someone who has access through the Epic Games Store. You'll also be able to team up to face Hel together from any of these platforms. Use the new cross-network tab to search for other players. Cross play is enabled by default, but you can turn it off if you want to stay local.
The rest of the update also features a number of changes and updates, including changes to crafting, new recipes, armor, new enemies, new pets, balance changes, and a whole lot more.
Read the full details in the update notes over at Tribes of Midgard.