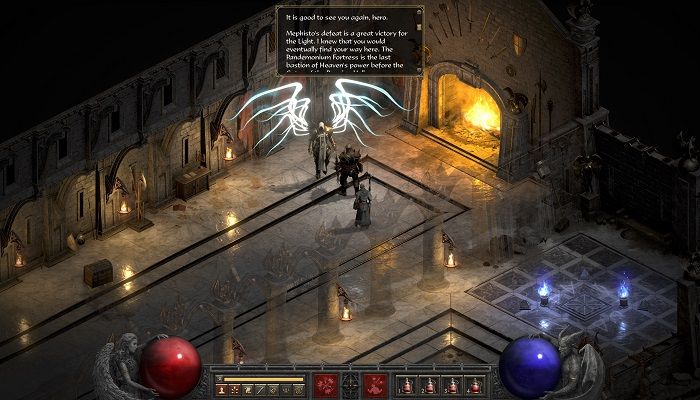 Read Time:
1 Minute, 36 Second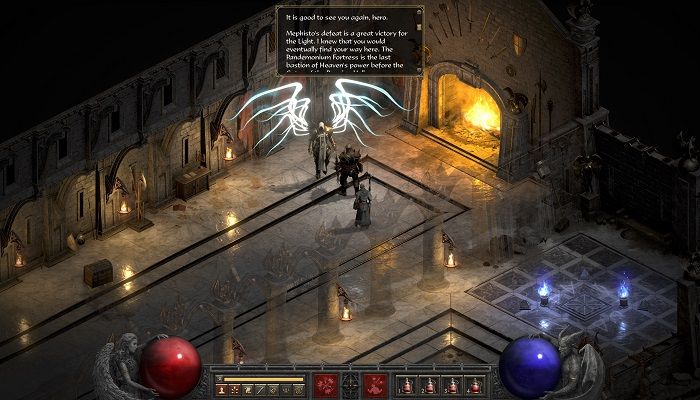 The next Diablo II: Resurrected PTR test for Patch 2.6 is opening up tomorrow. This PTR will test eight new Rune Words over the next week.
The addition of eight new Rune Words for Ladder and Offline single player play are in this patch, adding something for those players on their progression journeys.
" We are introducing eight new Rune Words for Ladder and Offline Single-Player play. Our intent with introducing these additional Rune Words to Diablo II: Resurrected is to sprinkle variety into the competitive meta, creating an opportunity for players to forge new strategies as they race to Level 99. The bulk of these Rune Words focus on bolstering resistance bonuses, while the other Rune Words are centered on movement speed, and Assassin and Druid builds."
Each of the new Rune Words has a different level requirement and stat focus. Some of these are designed to increase specific resistance types following the release of Sundering Charms. Is focus on additional buffs, like the Hustle Rune Word. This will grant a movement speed bonus, particularly useful in as an early mobility option, but it doesn't have the teleport aspect of the Enigma Rune Word.
Other examples are Metamorphosis, which is aimed at endgame shapeshifter Druids in order to make them more competitive. This will grant a bonus for successful attacks if you are in Werewolf or Werebear forms, each with their own stacking bonuses. In essence, all of these new Rune Words are intended to give more options, including to classes and combinations that aren't necessarily always given the attention that they need.
The Rune Words are one part of the overall content coming when Patch 2.6 arrives in full, but the team is focusing on testing just this content from January 24th at 10:00 AM PST until January 31st at 10:00 AM PST.
For more, including how to participate, head to Diablo II: Resurrected.