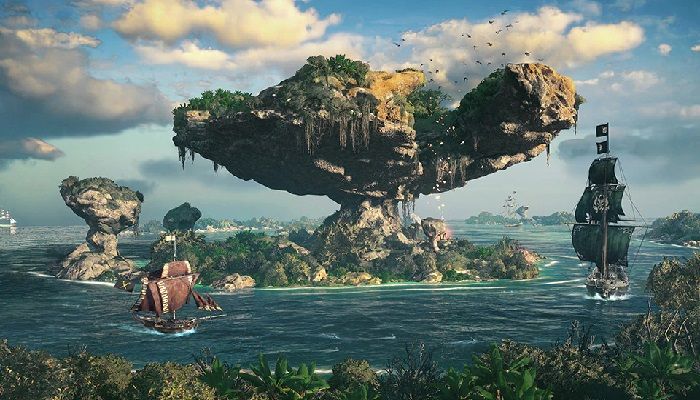 Read Time:
1 Minute, 42 Second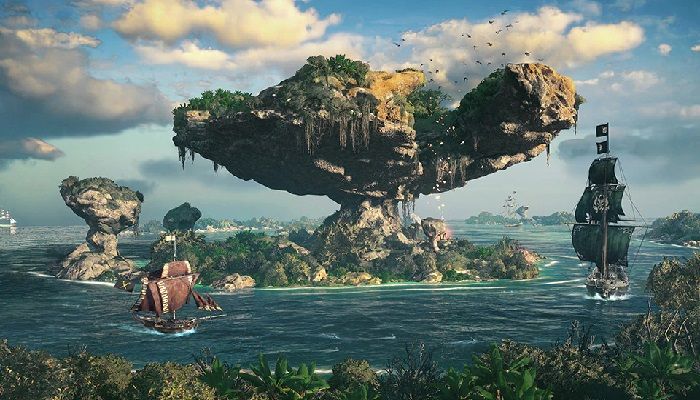 Since Ubisoft confirmed that Skull and Bones will be coming out this November, they've been making all sorts of announcements and now we know the PC specs via a new blog and a detailed trailer.
A full slate of options have been announced for the game and shown off in a new PC specs trailer demoing everything. Among the features will be a variety of settings like 4K HDR, uncapped FPS, which will give players flexibility for reducing lag and having better performance, and image upscaling. Image of scaling options will include ray tracing, Nvidia DLSS, and AMD FSR. Ubisoft is also emphasizing that there is complete customization on the input settings so that you'll be able to tailor your experience to your rig and get the most out of the game when it's out.
They have a variety of hardware configurations starting with lower system requirements to make the game playable by a wider audience, and offering so many options should mean you can find something that works for you.
Skull and Bones will also feature a balanced matchmaking system so that there's will get matched with others based on their own Infamy level and PVP preferences. There will be other features to enhance the experience, like fully remappable keys, controller support, which will also be customizable, from remapping buttons to swapping input from the sticks. Expect aim assist options, a FOV slider, and cross-play between pc and other platforms. They'll also include a series of community tools, including reporting and blocking for a better experience.
In a release discussing these features, Ubisoft mentioned that the game will run with physical servers as well as cloud servers, which is pretty typical for our bigger games to maintain stability, especially when there are login spikes. Dedicated servers will be in North America, Europe, South America, Asia, South Africa, and Oceania, pointing at a pretty big backed up global rollout for Skull and Bones. Ubisoft is going big.
Read the full announcement over at Skull and Bones.