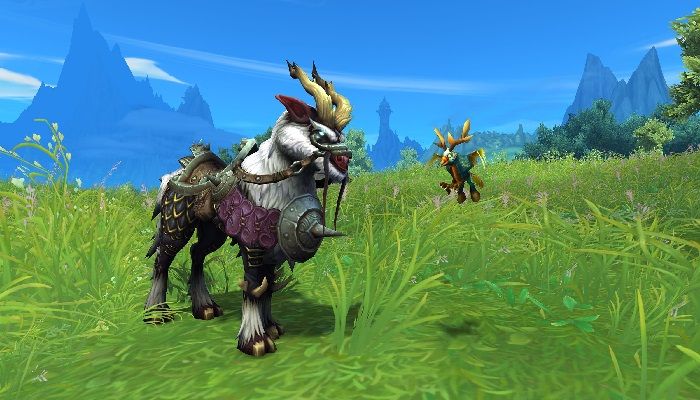 Read Time:
1 Minute, 38 Second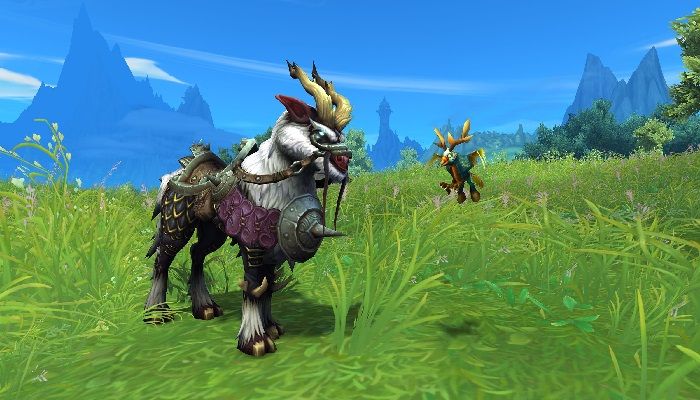 World of Warcraft is starting another round of special Dragonflight Twitch Drops, this time with a new pet and mount up for grabs for tuning into the race to World First.
The new event begins tomorrow, December 9th at 12 AM PST/ 3 AM EST. If you're planning to stay up late or to tune in during the event time, your first four hours of view time of any Dragonflight content on any channel with Twitch Drops active will get you the new Cenarion Hatchling.
If that wasn't enough, there's more. After you get your hands on the new pet, you can tune into another four hours of Dragonflight content and if you do, you'll get yourself the Swift Windsteed mount. These can only happen in order, so the only way you will be able to earn the mount is by watching for four hours and claiming the pet first and then watching another four hours of content.
This event will run until December 13th at 2:59 PM PST, so you have a few days to get these newly-announced critters into your collection. It is happening to commemorate the race to World First, with the first raid of Dragonflight, Vault of the Incarnates, opening up next week.
It's sandwiched in between Blizzard's previously-announced Dragonflight Twitch Drops launch events, and there's one more of those left too. The Perpetual Purple Firework toy can be yours for watching two hours of Dragonflight content–on select Twitch channels only (the ones on Blizzard's list)–from December 13th at 3 PM PST through December 28th at 11:59 PM PST.
While some have already hit the new cap and are journeying fast through the Dragon Isles, Dragonflight's launch is still new, so these launch celebrations and firsts are set to continue a bit longer.
For more on the new giveaways, see the announcement at World of Warcraft.