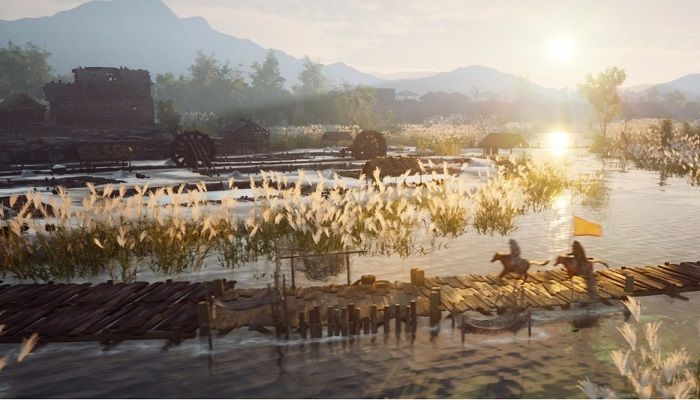 Read Time:
1 Minute, 44 Second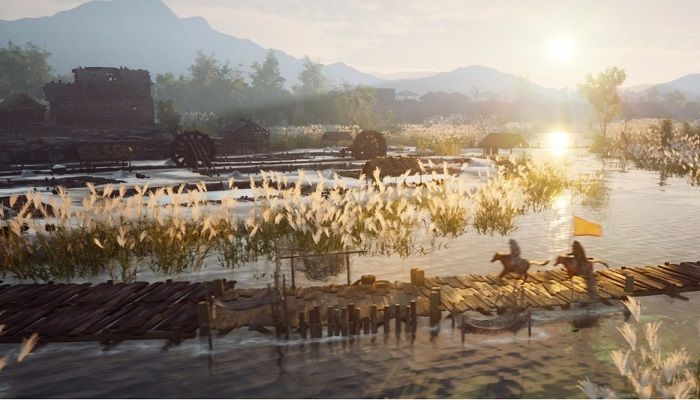 Myth of Empires will be getting faster-progression, conquest season servers next month. While the games still faces legal issues, the team has been pushing forward with new updates and international sales.
Since the game is a sandbox and features player-driven options, the season servers are intended for a quicker growth and progression and are PVP oriented. For players who want to get to the rich action in with less time investment, the season servers may just be it.
Season servers will be separate from the main server, so if you have characters on the regular servers, they won't transfer over or overlap. The guild market system will also be separate. Everyone will start new on the season servers next month and these servers will feature faster growth opportunities, special season rules, and a new rank system. There will also be a brand new gameplay mode with rewards for the season.
Details on the faster progression mean that there will be extra multipliers for things like XP, collections, production, and more. Because the special servers are designed for fast growth and heavy competition, tilted towards the later game, even if you are starting over on this season's server with a new character, it's designed to get you going quickly.
With the season servers there will be no PVE safe havens, so the full idea is single-minded conquest and PVP action. Effectively, fighting with your guild in order to take over as much territory is a huge part of the goal and the scoring system on the new servers will reflect that. Everything that you achieve, including Fame, Arts of War, contributions, territory gains, and more will all get points for the new ranking system. Every player will get individual points based on their guild's collective achievements. You can then take your points and exchange them in a special points shop.
Season servers are expected to go live in April and last for three months. For more, see the official announcement over at Myth of Empires.