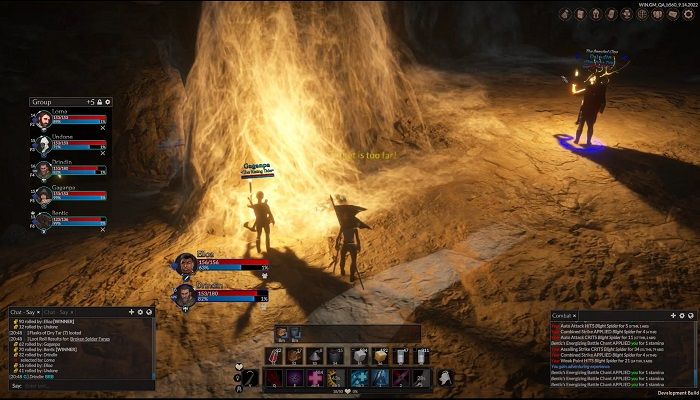 Read Time:
1 Minute, 47 Second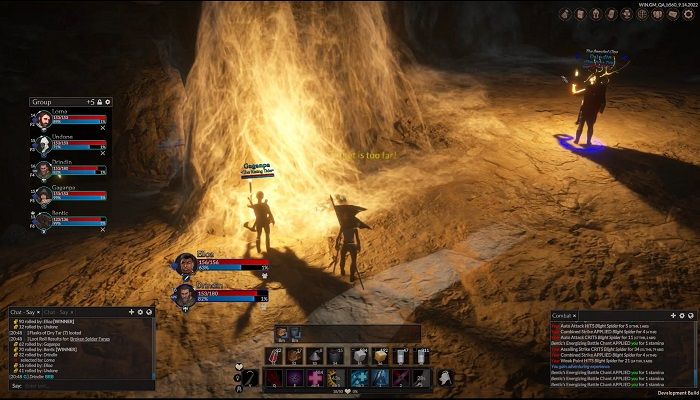 Stormhaven Studios' flagship title Embers Adrift has officially released today, and thus far the experience has been smooth sailing. Contrary to multiple MMORPG releases of the past, servers are stable, there are no discernible queue times, and the starter areas are full of new players.
Embers Adrift has finally released after months of beta, and the alpha backer launch that went live earlier this week. Usually, launches are marred with bugs, queues or server outages, but the team at Stormhaven Studios has it all in hand. We spoke to the community manager of Embers Adrift Elloa related to the games official launch earlier today and here is what she had to say:
"The launch went much better and smoother than I anticipated. I am happily surprised to see so many new players joining us and enjoying our game. (There have been) So many positive comments in the chat in game or on social media"

-Elloa, Community Manager, Embers Adrift
Earlier this week the team provided numerous articles and videos to get new players ready. A story trailer was provided to give ample backstory for those that may not be up to speed on the world and lore. Yesterday, the official Embers Adrift YouTube provided some tips and tricks for new players to get started. The hits keep coming with an announcement earlier today it was announced that tomorrow will be the first Newhaven Trade Fair, where players can get together and buy and sell their wares, services, and make connections with other players.
Tomorrow, join us for our first Trade Fair in Newhaven at 1pm CDT / 8pm CESTCrafters and traders are invited to sell or exchange their goods, sell their services and make connection with other craftsmens.More info on our forums or Discord: https://t.co/U0XU2EpBna pic.twitter.com/fvnxsWt3MA

— EmbersAdrift (@EmbersAdrift) October 15, 2022
If you've been on the fence and you aren't sure quite yet whether Embers Adrift is the game for you, then keep your eyes peeled as our full review is on the way! Are you jumping into Embers Adrift? Let us know your experience in the comments!