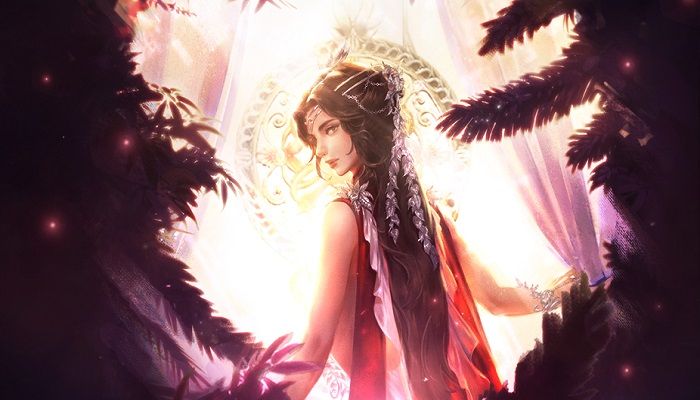 Read Time:
1 Minute, 41 Second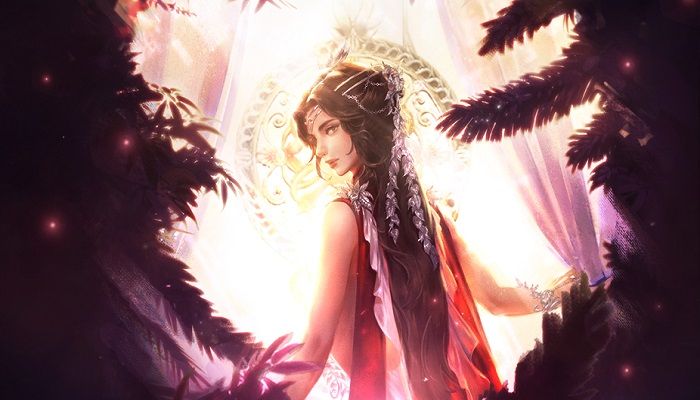 When Kakao Games was announced as the new publisher for the ArcheAge franchise, there were few details on how things would work or a date for the change, but now we have full info on just how to transfer everything over and a move to a subscription model for ArcheAge: Unchained.
The new publishing deal will go into effect on December 1st, so this means that there are a few steps to take in order to be sure all your data and items go with you to the new servers. Gamigo is transferring all the data over to Kakao Games, but individuals still have to fill out a transfer form for data law consent purposes, like GDPR in Europe. Find out the full process at the transfer info page.
You can start filling out transfer requests beginning tomorrow. Once the accounts are moved, Kakao Games will take over operations beginning on December 2nd. Be aware that Gamigo's servers will only keep play data saved through the November 18th maintenance, so if you play between November 19-December 1st, none of that data will transfer over to the Kakao Games server.
As for ArcheAge: Unchained, there's a surprise in store. While the initial new publisher announcement emphasized that both games will continue to exist separately to give players their desired experiences, ArcheAge: Unchained will now come with a subscription fee. This announcement comes with reassurance that all cash shop items from the start of the Kakao Games takeover will be cosmetic only. To support removing any pay to win chance, the monthly sub will cost $9.99 a month. For those that bought the base game and its DLC, there will be compensation in the form of gameplay time, up to 150 days depending on what you bought. Plus a 30-day free trial for all, meaning up to six months of game time.
For more on the subscription plans and the overhaul to ArcheAge: Unchained's funding, currency, Patron and ArchePass moving forward, see this official update.