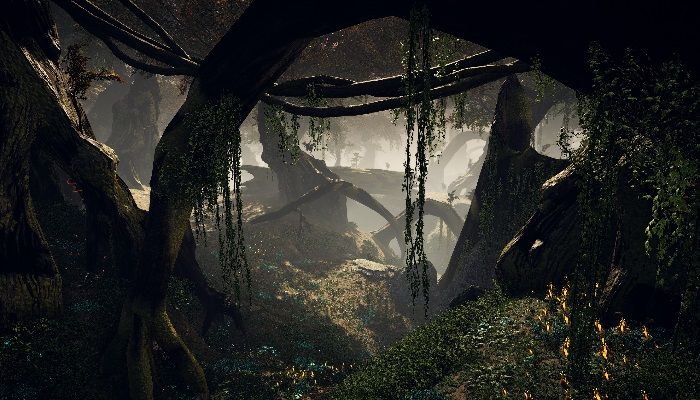 Read Time:
1 Minute, 36 Second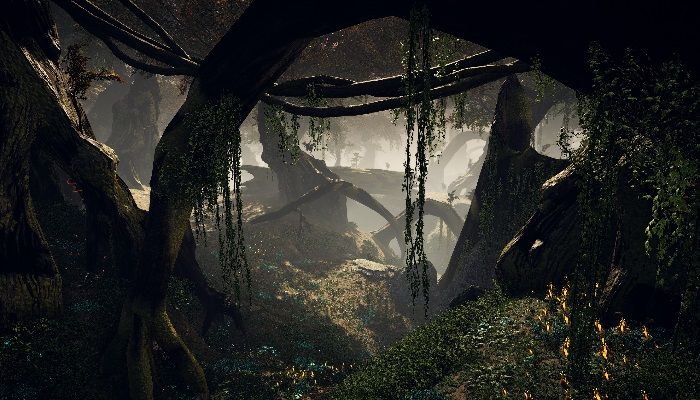 Pantheon: Rise of the Fallen will be getting major overhauls to combat, with related shifts in attributes, stats, class function and identity, difficulty and more. The November Producers' letter gives more detail into what had previously only been hinted at for technology and combat changes.
One of the initial points that producers Chris Perkins and Adam Mostel make clear in the letter is that combat overhaul is intended to make the final product better and move away from overreliance on rotations, with cooldowns and up time making the decisions for you on how to play. They want more tactical decision-making, teamwork, resource management, and to feel like decisions are in the players' hands. To go along with this, they emphasize players taking actions and having control over how they approach a situation.
Along with this, they looked at skills, modifiers, attributes, and stats as well as how that affects itemization and progression. They want to make sure that leveling feels like progress and that loot remains viable and valuable at all levels. Class also matters because the attributes that you might consider to be core to a class you want to play might not be the only ones that work. With the emphasizing rotations and the same repetitive play, there might be more diverse viable builds. Also in question of class is making classes feel distinct. An example is that a Wizard should find that they are great at doing damage, and not only do they have fewer debuffs than an Enchanter, the ones they do have aren't as reliable.
Finally, difficulty is getting some changes too. Both players and enemies will get base power increases as they gain levels. They want leveling to feel like an achievement and like you're growing to meet the challenge every time you get further.
See the full letter, including the roadmap to alpha, over at Pantheon: Rise of the Fallen