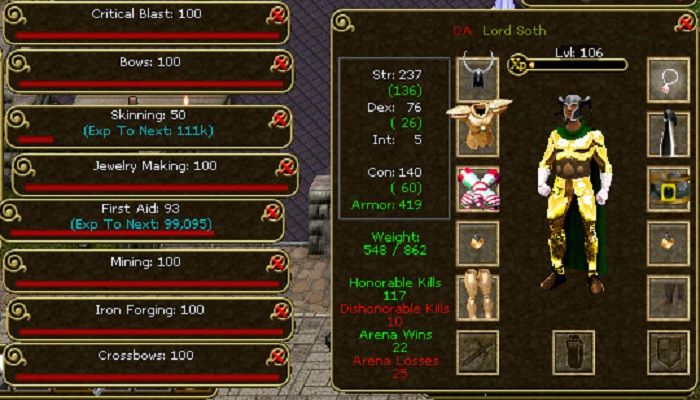 Read Time:
1 Minute, 56 Second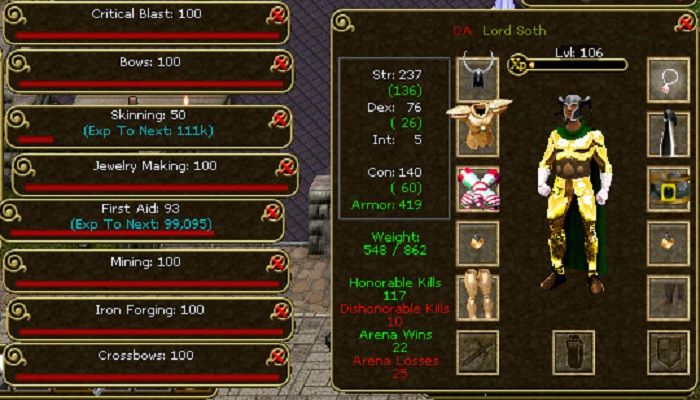 If you haven't heard of Ashen Empires it wouldn't be too surprising as the old-school MMORPG originally released back in 2002. Recently, Iron Will Games LLC has taken up the task of releasing the game on Steam, but the best laid plans went astray at the last minute.
Ashen Empires is a game that, when you look at it, you just know its from an MMORPG era of long past. Nostalgia is powerful, however, and the team at Iron Will Games has decided to push forward with releasing a new server, alongside their Steam launch. Originally planned for August 13th, the idea was to release the game as a PvE progression server with the Mainlands and Talazar's Revenge – an update with a new region, skills and crafts. Over the course of the next several months, the team would add more expansions and increase the level cap to 110.
Unfortunately, in the afternoon when the game was supposed to release on Steam, Iron Will Games hit a snag. Having never released a game on Steam, the team took to their Discord to inform players that the release would not happen on the 13th, and may not happen for another few weeks.
"Steam Update: I'm sorry to say that we have to delay our launch on Steam. There was some unforeseen issues with this process that we did not anticipate, not having gone through this before. I do not have an ETA at the moment on when we will launch. Best case is next week, possibly up to two weeks. On behalf of the entire staff, I am very sorry for this inconvenience. In the mean time, we will replace our token purchase sale on PayPal and do some events and giveaways in game on H/L. I will start a KoT here on both servers now, and we will run more tomorrow. Thanks for your patience and support! " -FujiQ, Ashen Empires Discord
Whether you were a current player that was aware of the pending Steam release, or you are just hearing about a new progression server for Ashen Empires now, and are hoping to take part, you can download the game and create an account on their official site. Otherwise, you may have to wait a few more weeks to see Ashen Empires on Steam.