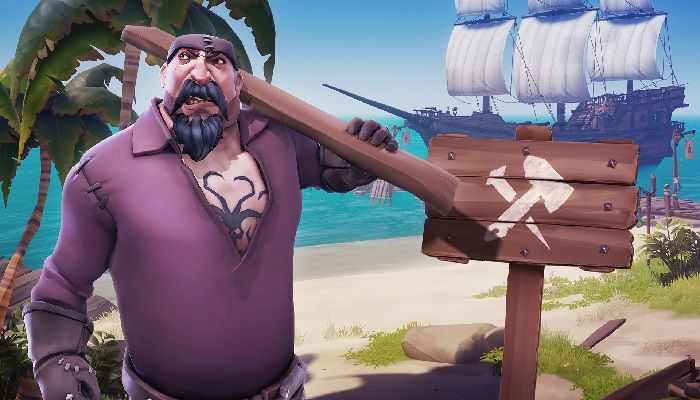 Read Time:
1 Minute, 50 Second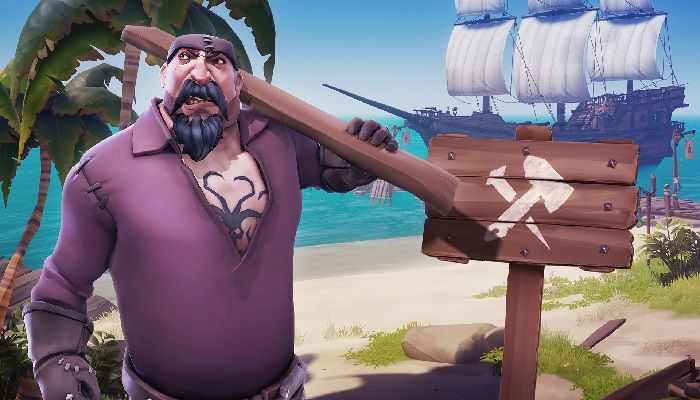 Sea of Thieves Season Nine will open with tomorrow's update. The team has a new deep dive into what we can expect from the new season, which is one of reassessment, improvements, and new additions.
This season is one for changes, improvements, and opportunities. So what will this mean?
The Chest of Fortune will (for a while, at least) be in the vault in the Fort of Fortune. This will get you loads of treasure, and gold, naturally, but will also be the beginning of a new system of commendations. Commendations of Fortune will let you ultimately buy parts of the Fates of Fortune ship set. Over time, they plan to unlock more pieces of the set,as the commendations will get grades to earn. Up to half of the new cosmetics will be tied into the Chest of Fortune.
The Reaper's Bounty Chest and Reaper's Chest are also coming back. The beacon on the Reaper's Bounty Chest will be on permanently, showing where you are to everyone. Collect enough of these chests and you'll be able to earn even more cosmetics.
World events are also getting overhauled; this time in a scaling form that will give smaller crews a chance to compete. This is intended to make these events feel as fast-paced and fun at any group size. Also returning is the naval world event, Ghost Ship battle, though without Flameheart this time.
And a number of tweaks that make it possible to more fully enjoy the game regardless of how many people you're playing with, or if you're playing solo. This includes some events that may have been impossible before.
As far as quality of life updates, improvements on the way in the new season include new volume sliders, lost Red Sea treasure respawns, slight balances to the Season 8 PvP factions, and the ability to sell items directly from collector's chests.
Overall, there's a lot designed for interaction, but also reward. The idea is also to make the world feel fuller in each session, with these new features and more ways to play.
Head to Sea of Thieves for more.