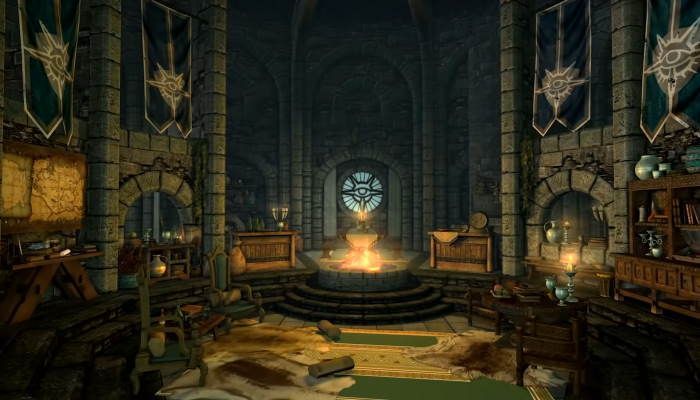 Read Time:
1 Minute, 36 Second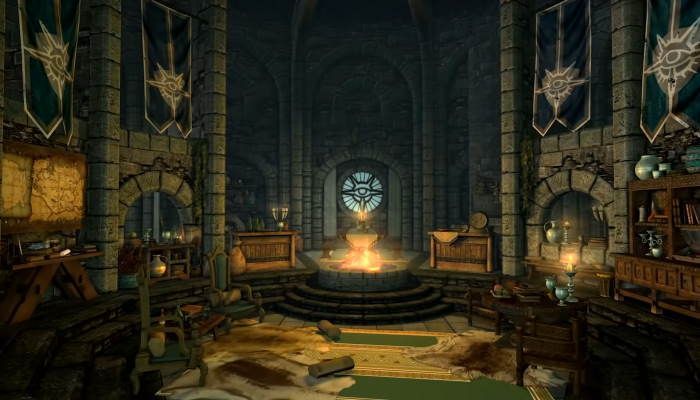 With Starfield taking center stage, Bethesda's presence at the Xbox and Bethesda Showcase events, it was still no surprise that there were questions about what's coming next. Also unsurprising that many of these questions concerned The Elder Scrolls and Fallout. Bethesda's Todd Howard has confirmed that while The Elder Scrolls VI is in pre-production, Fallout 5 will come after that.
Howard confirmed the plans to IGN, saying, "Yes, Elder Scrolls 6 is in pre-production and, you know, we're going to be doing Fallout 5 after that, so our slate's pretty full going forward for a while. We have some other projects that we look at from time to time as well".
Of course, this means we're in for a long wait. Starfield has been pushed into 2023, and pre-production is a very different stage from production to testing. Yet, after more than a decade and many, many jokes about putting Skyrim on lawnmowers and smart fridges, because those might be the only platforms it's not on as of yet, The Elder Scrolls VI is happening. Eventually.
As Howard says, they have a pretty full slate for a while, and they've been working on Starfield for almost 6.5 years. If you are counting pre-production to a game that exists even in a testing build, expect that to be years down the road. But it's still good news that the Fallout franchise is already being thought about in some form and on the to-do list. Howard even acknowledges the long development process, "I wish they came out faster, I really do, we're trying as hard as we can, but we want them to be as best as they can be for everybody".
We'll have more coverage of Starfield, along with all things The Elder Scrolls and Fallout when there's more info available.