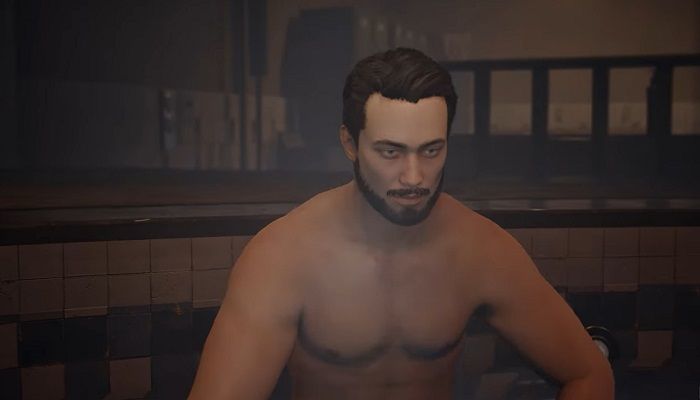 Read Time:
2 Minute, 2 Second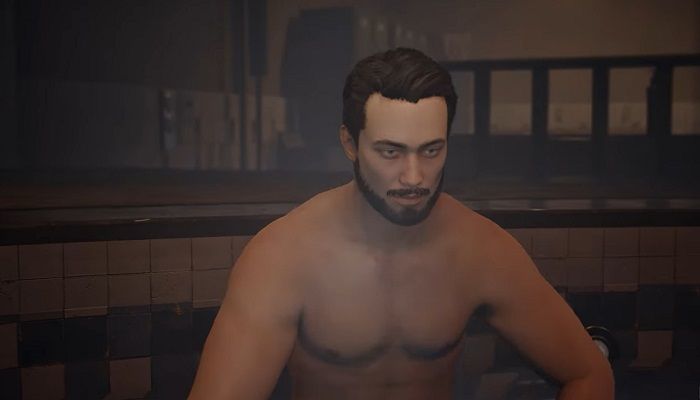 Fntastic, the developers behind the survival MMO The Day Before, recently released a new video as a follow-up to their Devblog. In this video, they teased an in-game spa, sparking curiosity among fans who are still questioning the actual state of the game, as no live gameplay footage has been released thus far.
This comes after a series of setbacks for the, once most anticipated game on Steam, including a delayed 10-minute gameplay reveal, a "trademark issue," and the eventual release of a gameplay video that left fans feeling underwhelmed. The gameplay footage showcased what seemed to be a blend of The Division, a post-apocalyptic looter-shooter from Ubisoft, and a nondescript, nonthreatening zombie survival title. It failed to provide anything groundbreaking as shown in their previous videos, or exciting combat that could justify the hype surrounding the game.
Moreover, the visuals in the gameplay video appeared to be a significant downgrade compared to previous reveals. The recent gameplay video focused on exploration and crafting, with the player character rummaging through the remains of an empty city. However, the lack of context for the gameplay and a barebones crafting UI left fans feeling disappointed and concerned about the game's progress.
In light of the perceived mismanagement issues surrounding The Day Before, Fntastic responded with a devblog showing the progress the games have made. Curiously, Fntastic followed up the devblog with a one minute showcase of an underground spa, where characters apparently go to for relaxation. Fans in the comments section of the video are finding it hard to get excited about the in-game spa teased in the latest video. It seems like an odd choice for a follow-up to a video where the developers are attempting to showcase the state The Day Before is in currently, especially when fans are still waiting for more concrete evidence that the game is indeed real and close to completion.
Considering the mixed reactions to the gameplay footage and the controversies surrounding the game's development, it's essential for Fntastic to address fans' concerns and provide more transparency about The Day Before's development process. In the meantime, fans will have to wait and see whether the teased in-game spa will live up to the "hype" it was meant to generate, or if it will be just another disappointment in a series of letdowns for potential players looking forward to this highly anticipated survival MMO.