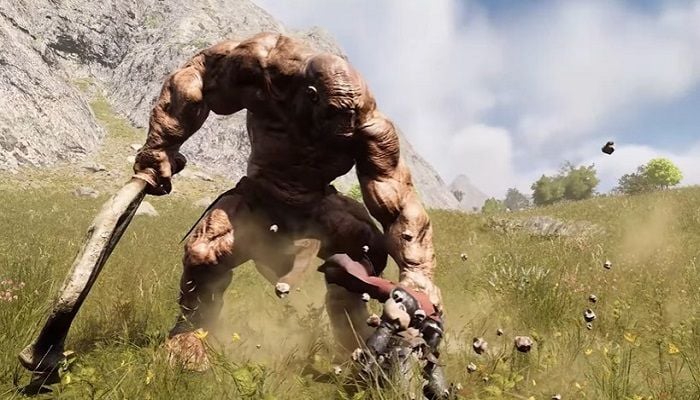 Read Time:
2 Minute, 17 Second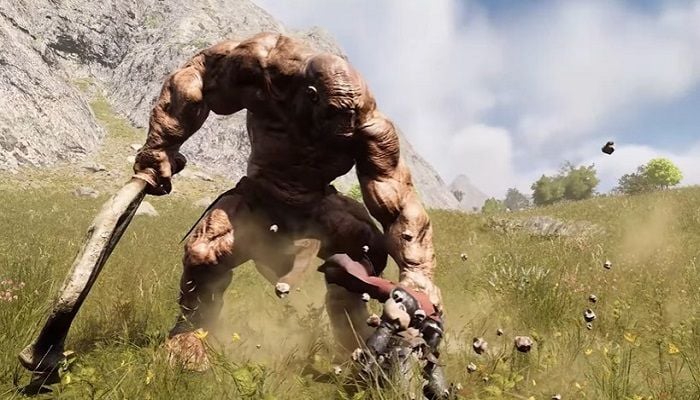 Mortal Online 2 by Swedish developer Star Vault, has been facing a series of server issues and security concerns recently. The game has garnered a dedicated player base since its release, by appealing to a niche of sandbox PvP gamers, but recent attacks on their servers have left many of those players frustrated.
On March 16th, Star Vault released a statement stating that they have an explanation for the issues players have been having regarding their server stability. In the statement released on their website, the Star Vault team expressed their gratitude to the players for their continued patience and support during this difficult time. They acknowledged the ongoing attacks on their game servers and assured players that their personal information remains safe. According to Star Vault, the company does not hold any sensitive player data, such as addresses, credit card information, or real names, as all of this information is luckily managed by Steam.
The developers are working diligently with their host provider to address the server interruptions, which have caused players to experience difficulties staying in the game. They attempted to roll out a small client side patch for the steam client, alongside a server side patch on the 17th, but it did not seem to cure the connection issue. The servers have continued to struggle to allow all players to login, and many players have reported problems with accessing the game, even though stability has improved once players are in the game. The team, as expected, has apologized for the inconvenience caused by these issues, and expects resolution soon.
Adding to the concerns of player data and the ability to play, one of the game master (GM) accounts, belonging to GM Taner, was compromised last week. According to the article, the incident lasted only four minutes. The Star Vault team states they were quick to address the issue, and believe that GM Taner was not at fault and remains a valuable member of their team. They assured players that every action taken on the compromised account has been logged, and they are in the process of reverting any unauthorized changes, but no specifics were provided as to what those changes were, and to what extent they affect the game.
Despite the ongoing issues, the Star Vault team is committed to resolving the server problems and ensuring a safe and enjoyable gaming experience for all Mortal Online 2 players. As they continue to work on correcting these issues, they ask for the continued understanding and support of the game's community. Hopefully these problems will soon be resolved, allowing players to fully immerse themselves in the world of Mortal Online 2 once again, and we wish Star Vault a secure and speedy recovery from these problems.