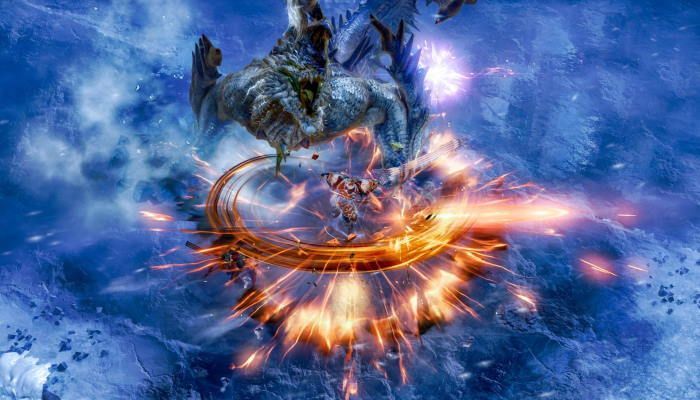 Read Time:
1 Minute, 38 Second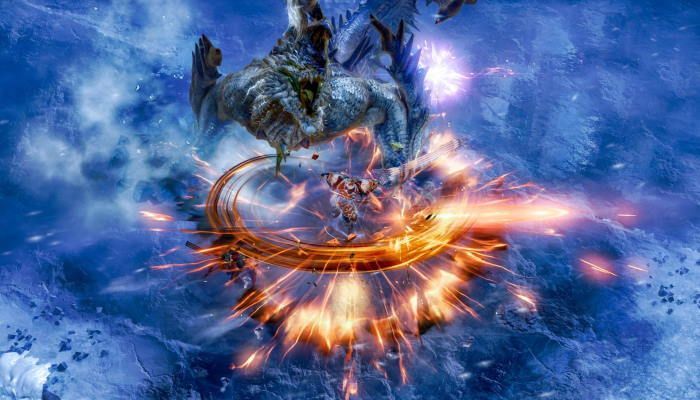 The Auction House in Lost Ark has been seeing some widely reported issues, and the team rolled out a patch in Europe Central and North America East to try and address the issues before rolling changes out widely.
Yesterday's changes were accompanied by some announced time to get the changes applied after reports throughout the weekend pointed to ongoing issues causing instability in the market. While the game was playable while the team made changes, the Auction House was unavailable. Starting the changes in those two regions was a decision made to see if it worked first, which is a choice that helps the majority of the community if things didn't see positive changes after the tweaks.
After the work was done, the patch was deemed a success, based on positive response and data, so then the adjustments were set to be applied across all regions of the global release.
This work follows ongoing efforts to fix some disconnection issues affecting some players, which the team has attempted to fix as part of a couple of patches so far. Those potential fixes did not resolve the issues, so that one is ongoing. However, it does seem to make sense that the Auction House work was applied to two test regions first and checked to make sure it was successful in light of that other work.
While both issues affect slices of the community, the ongoing effect of market instability could be more damaging faster. Disconnects and instability continue to be part of the work the Lost Ark team is doing, and they've promised more updates on progress there.
Still, the updates to the Auction House being rolled out globally make sense, though some point to ongoing issues with bots and their impact on the game and the economy, in spite of the team's efforts to adapt in the name of security and remove bots.
For details, see the update at Lost Ark.