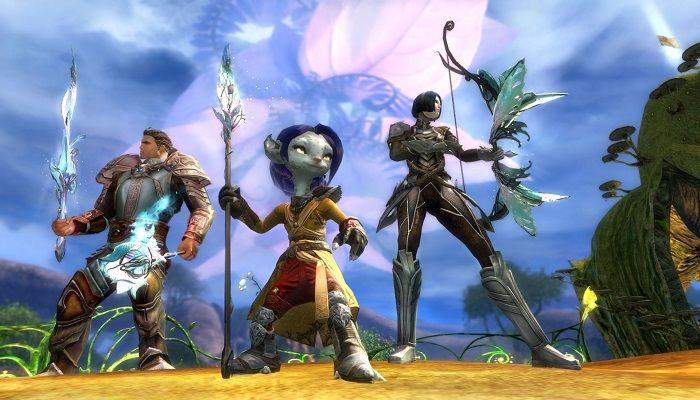 Read Time:
2 Minute, 35 Second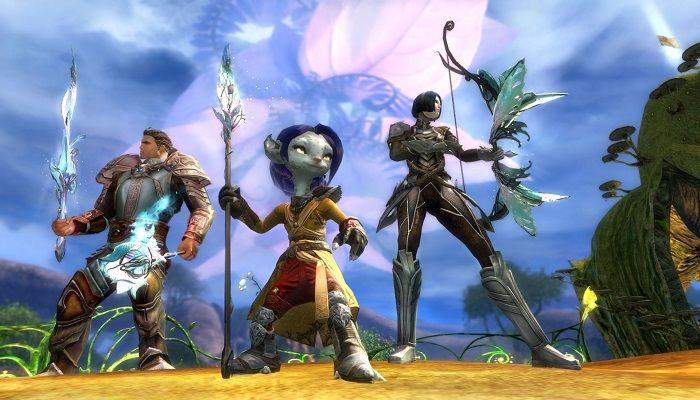 Congratulations to ArenaNet and their flagship title Guild Wars 2 on their 10-year anniversary! Yes, it has been 10 years to the day since Guild Wars 2 has launched, and the team has a lot to look back on and celebrate. With 3 major expansions and dozens of episodes of their living story that built the breathing world players take part in today, ArenaNet has created one of the best MMORPGs of the decade.
Guild Wars 2 originally released August 28th, 2012. Despite its age, the game has held up quite well, as it evolved with new continents, new traversal methods, the addition of mounts, and much more. The team released a bevy of stats last week, depicting some insane player achievements which included the defeat of Zhaitan, which has happened more than 1.8 million times, and the staggering number of dynamic events that players have completed, which they note is more than 3.6 billion events over the last 10 years.
The team also touts the achievement of releasing their 3 major expansions, and 35 living world releases. Recently, ArenNet released a Steam version of Guild Wars 2. While most players currently interested in playing the game are using their direct launcher, Steam did see nearly 10 thousand players flock to the Steam client. While the game is not averaging exceptionally high on Steam for peak active players, it makes up for it by the overwhelmingly positive review response from those that have opted to use the Steam client. With more than an 80% positive rating, it's clear the love for Guild Wars 2 remains warranted even after all these years. Comparatively, the game still sits at a 90% critic review alongside an 8.0 user review score on Metacritic.
The latest expansion, End of Dragons has also been a critical success, with our own Robin Baird signaling that it is the best expansion to date. The End of Dragons expansion returns players to Cantha, as they advance to the end of a long dragon-centric saga that began 10 years ago. What's next for Guild Wars 2 now that the era of dragons is coming to a close? Back in March, the Guild Wars 2 team spoke to that point at length.
"We're happy to confirm that there will be a fourth expansion for Guild Wars 2! We mean it when we say we're focused on the long-term. This is a very early confirmation (the earliest we've ever done this, in fact), so don't expect news anytime soon. Expansions take a very long time to develop. Plus, there's plenty of cool things to look forward to between now and then."

-The Guild Wars 2 Team, Studio Update
There was also a report earlier this year that ArenaNet is working on a new game built with Unreal Engine 5. The game is currently unannounced. Could it be the next game in the Guild Wars 2 franchise? Only time will tell. Either way, we wish the team at ArenaNet a very happy anniversary.