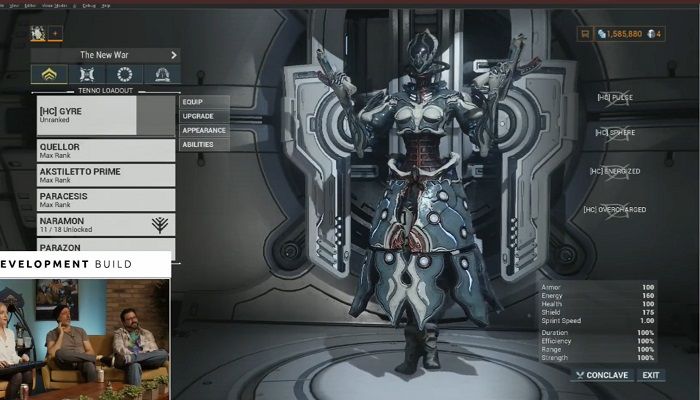 Read Time:
1 Minute, 35 Second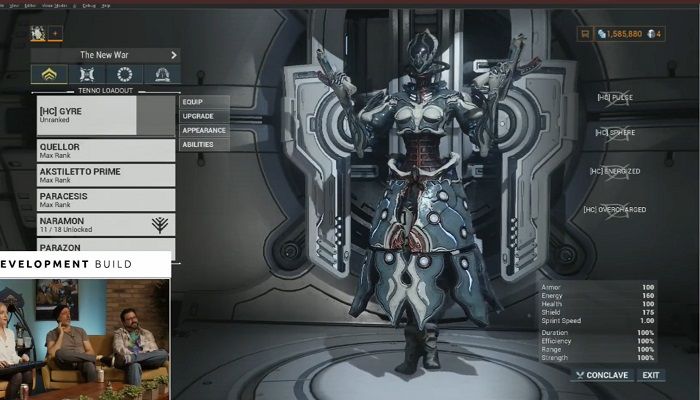 Warframe's next major update is now a little less mysterious. Angels of the Zariman will send you into the Void of the Zariman in April. The expansion update will include some reworks, and bring a new Warframe, a new Zariman social hub, customizable player housing, several new modes, and much more.
The expansion announcement came with a first look video, which teases uncovering the secrets of the Zariman, along with exploration. There's also a peek at the new Warframe, named Gyre and intended as graceful and energy-based, moving like a ballet dancer in the dark and mysterious world.
There was some more info released to the community by Digital Extremes between the Devstream #160 and a subsequent post in the Warframe forums. Some more of what we can expect from Angels of the Zariman include a planned rework of the Focus system along with reworked Eximus.
The new social hub is a change for Warframe, giving a community option that's also designed to transition into the procedural gameplay you expect. Also adding some more community flavor is the introduction of customizable player housing, which will be accessible via the social hub. There will be options for decorating your space as well.
There are several new modes coming. Void Flood involves working to close Void fractures with energy that drops from enemies or that you find. If you don't act quickly, you can suffer debuffs. And for every three fractures you seal, there will be a miniboss to take on. Void Cascade and Void Armageddon are the other two.
Weapons are evolving. Following the evolving cosmetics system introduced in The New War, now there will be a way to complete challenges and unlock evolutions for your weapons.
You can see more of the Dev Workshop notes with some more details on plans here at Warframe.