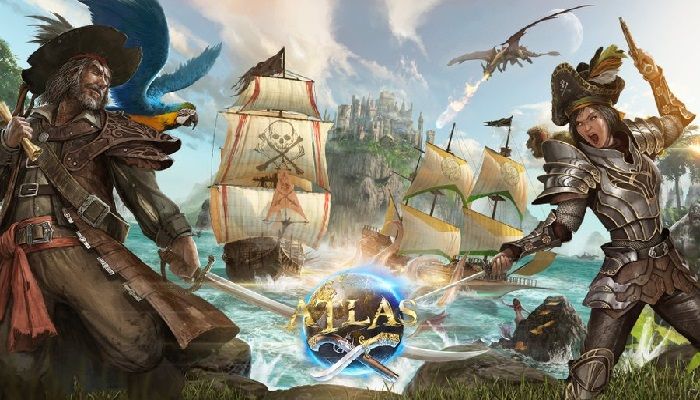 Read Time:
1 Minute, 46 Second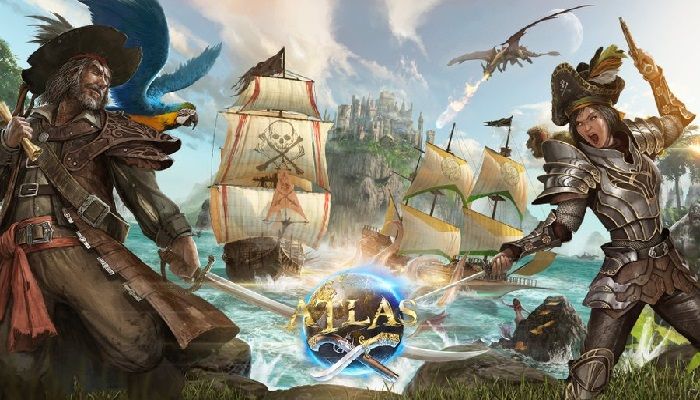 Atlas is preparing for the launch of a new season. This means that there's a server wipe incoming to close out Season 12 and some changes to expect.
March 15th will be the next wipe, so if you have any unfinished business, now's the time to get that handled. With the coming season,some of the changes from last time will be retained, like the Xbox-only server. Overall, the official server will be returning to the larger layout format for PvP.
The PvE server will stay the same 6×6 size, but there will be a reintroduction of the various claim types that were limited before in the smaller official servers experiment. The Xbox-only server will be the third official server available, with its 3v3 size to support the console community better.
The PvP server will once again have a 9v9 layout size, with all claim types included. This means claimable islands, claimable lawless, and unclaimable lawless. The PvE server also opens back all of those claim types. Both PvP and PvP servers will have all quest content and just one open world, with no regions or portals.
For Xbox, this will remain the smallest option, but given this official server will all be people on the same platform, it seems that the Grapeshot Games team decided this was appropriate for the Xbox community at this time. There are a few differences just for the console PvP server:
[Console][PvP] Emerald Shores
Xbox players only (no PC)

3×3 map size

Quest content (Power Stones etc.) will not be available

One open world (no regions or portals)

Claimable islands and unclaimable lawless only (no claimable lawless)
With the game still in Early Access and under active development, this will be the way things will work for Season 13, but as we can see, sometimes it takes time to gauge just how well different features work–or don't–and could use a change.
Head to Atlas for the full announcement.