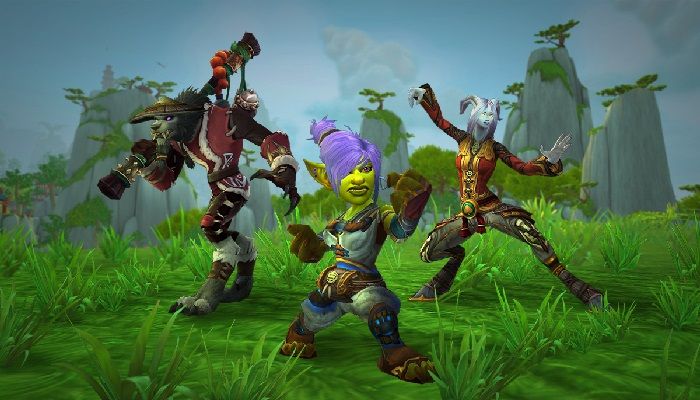 Read Time:
1 Minute, 48 Second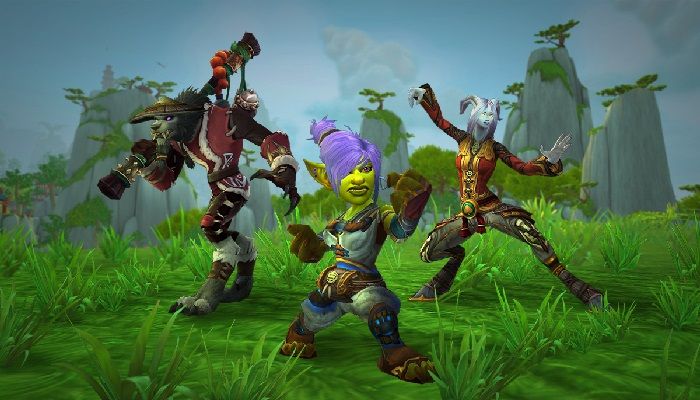 World of Warcraft Update 10.0.7, Secrets of the Reach, will be out on March 21st. The update adds a new Dragonflight chapter in the Forbidden Reach, new Dragonriding races, and new Armor sets.
One of the biggest parts of the update is the new Return to the Forbidden Reach max-level chapter and new content. Taking place after the Dragonflight storyline and adventures, Raszageth is defeated, and the dracthyr Evokers still inspire some unanswered questions. This new content will answer at least some of them, with new objectives, quests, bosses, loot other objectives, and even some new storms. New lore and the ability to uncover some of the mysteries behind the Evokers awaits you over on the Morquet Islet, with new terrain to explore, discoveries to make, and new loot and items to get your hands on.
One new questline that will become available involves Baine Bloodhoof. He has traveled to the Ohn'ahran Plains to search for a friend, another tauren, and you can help him out. "Help Baine solve the mystery of the missing tauren — and come to terms with old hatreds — with the help of an unlikely ally."
There will be a new faction to interact with, learn to understand, and earn their trust. This is the Winterpelt Furbolg Faction, and initially, you will have to try to learn to understand their language before you can do much else. A new quest, Academic Assistance, is the key to this journey. Eventually, you'll make progress in understanding their dialect, and uncovering what else their presence means.
New Heritage Armor sets will also come in this new update. Two of these sets will be available–one for orcs and one for humans level 50 and up.
If you've been hoping to play a Monk, but were hoping to do it as a goblin, now is your chance. The Monk class will open up for worgen, goblins,and Lightforged draenei.
There's a variety of content on the way, and the patch is currently on the PTR for testing and polish before the March 21st release.
Read more over at World of Warcraft.