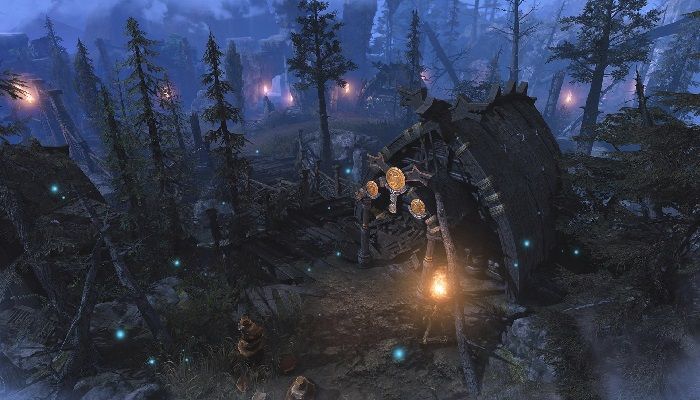 Read Time:
1 Minute, 36 Second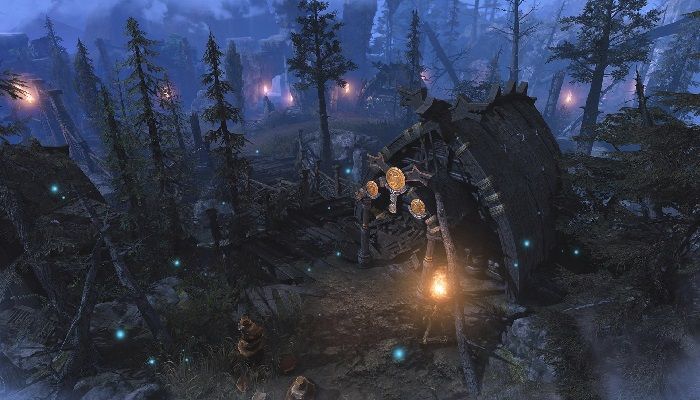 When Lost Ark added Rowen, the new region where PvP is central to everything, it was only a matter of time until things began to get really heated. The team has a new devblog, Order vs. Rebellion, on the upcoming 96-player Realm vs. Realm mode, Tulubik Battlefield.
If you haven't stepped into Rowen yet and picked a faction to support, there's still time to do that before the new mode arrives. You'll get the chance to earn faction XP by doing co-op quests, defeating opposite faction players, and more to keep ranking up in faction loyalty. The higher you go, you'll also be able to earn yourself faction skins for your character.
Tulubik Battlefield is coming in March. The 48v48 battles will feature bases to conquer and keep,as well as being able to beat your fellow opposite faction players in PvP. Every base owned by your side, whether Preigelli or Liebertane, means your faction's Magick will rise. This matters, because those levels will help you further control more of the battlefield.
The balance might switch back and forth as bases are captured, lost, or held, and of course, players on both sides might go down in battle themselves. There's even the ability to summon a spirit knight for your side. Ultimately, a winner will take the battle and earn themselves some new rewards like even more faction XP and Sylmael Crystals to exchange for rewards..
The 96 player matches will be available several times a week. The opening schedule will be as follows:
Wednesday, Friday, Saturday, and Sunday: 8:00 PM local time

Saturday and Sunday: 3:00 PM local time
When the 96 player regular match isn't available, there will still be Friend Matches available. These will be for 30 to 96 players.
For a rundown on the mode,as well as details on rewards, head to Lost Ark.