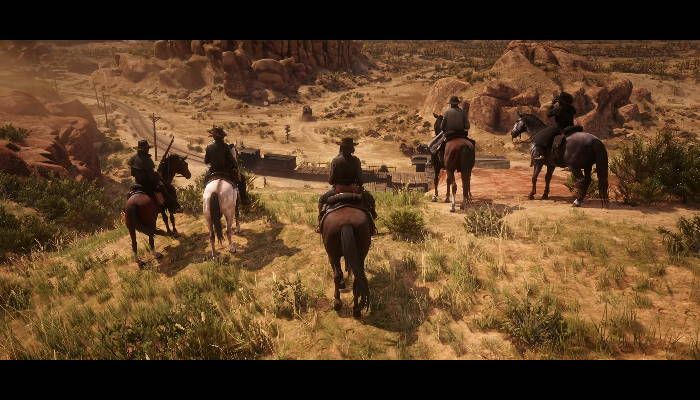 Read Time:
1 Minute, 12 Second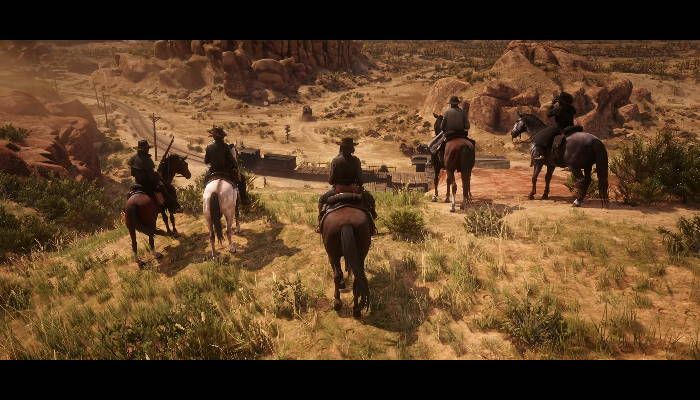 Red Dead Online's latest update sees players able to earn double the rewards in survival modes. Rockstar announced earlier today that players should see an uptick in RDO$ and XP handed out for Call to Arms.
Players who complete a match of Call to Arms, a survival mode in Red Dead Online, they will see double cash and XP earned thanks to the latest promotion by Rockstar. Additionally, free-roam activities will also let players cash in on double the RDO$ earned, especially if you stop to pick the pockets of your enemies in the aftermath of your activity.
Today also sees the arrival of The Quick Draw Club No. 3, which Rockstar states will see players recoup their initial 25 gold bar investment by leveling up their first 25 levels. Additionally, if you already own the previous two Quick Draw Club passes, you'll see your stash of Capitale and fast travel rewards get a boost.
"Today is the first day players can join The Quick Draw Club No. 3, the third in a series of passes designed to benefit the criminal elements of society's underbelly. Ranking up across 25 Ranks will recoup your initial investment of 25 Gold Bars, plus earn you access to special bonuses, rare items such as a new Knife Variant and a unique Hairstyle, and more."
You can check out the full post with the details on the Rockstar Newswire post.