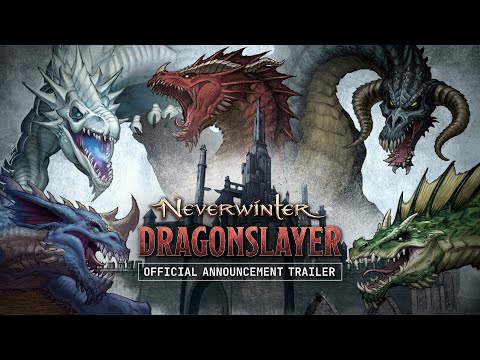 Read Time:
1 Minute, 14 Second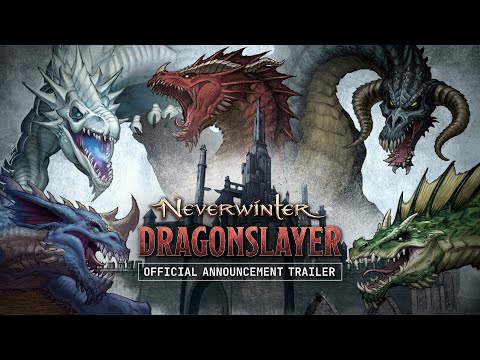 The next module for Neverwinter, the Dungeons & Dragons MMO's 23rd module, was revealed during today's D&D Direct. Dragonslayer will let players take part in the eponymous activity on PC and console starting in June.
The latest module, inspired by Dungeons & Dragons' Fizban's Treasury of Dragons sourcebook, brings a dragon-fueled adventure to the D&D MMO. Players will be able to hunt the beasts with an all-new Dragon Hunt system coming to Neverwinter as part of the update and what Gearbox Publishing San Francisco (formerly Perfect World) and Cryptic Studios are calling a "complete revamp of Neverwinter's dragons."
Via this morning's press release:
"The module will let players become dragonslayers as they will enter epic lairs and hunt down chromatic dragons from the D&D universe. Dragonslayer will introduce a brand-new Dragon Hunt system, bringing new battles, lairs, challenges, rewards and much more to Neverwinter. Additionally, the update will include a complete revamp of Neverwinter's dragons that will make them more epic than ever before, along with a major content update to the D&D fan-favorite "Temple of Tiamat" Trial that pits players against the 5-headed draconic goddess, Tiamat."
While the exact details of the Dragon Hunt system aren't exactly known just yet, the studio promises more information leading up to the module's release in June across PC, Xbox, and PlayStation consoles.
You can check out more on the official Neverwinter announcement post.