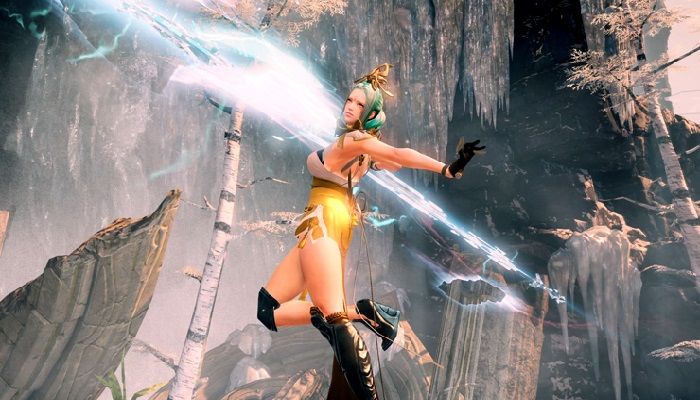 Read Time:
1 Minute, 48 Second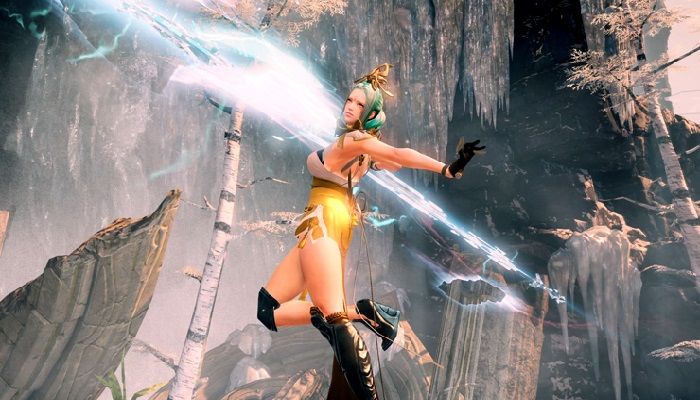 There's a brand new blog entry in Lost Ark Academy, which introduces what you'll need to know, including all of the skills, all of the stance information, and powerful ways you can attack as the Glaivier when the new advanced class is added in the next update this week.
The Glaivier is a new advanced class for the Martial Artist. Arriving with two skill sets that you can swap between, Focus and Flurry, it might be tricky to get used to these stances and in coming up with strategies to suit various circumstances and content you're playing through. She has two weapons, and the shorter spear is useful in Focus stance, where you want to unleash quick blows. Her second weapon, the longer glaive, uses Flurry for longer, sweeping attacks, and for the finish. When you swap from one stance to another, you'll gain a different set of bonuses to help with each option.
However, if you're not one for switching stances, there's an option for you with the class' two Engravings. The Glaivier gets two class Engravings, and one, Pinnacle, can be leveled to add more power for those who want to play this class with strategic switching. Focus, the other option, lets you swap less. It will actually disable Focus stance, but in exchange, you'll get hefty damage bonuses to Flurry skills. You won't get all the skills you would if you were switching stances, ort the set bonuses when you switch, but if 18%, 27%, and 36% damage increase bonuses sound worth it, this is your path.
There are a number of varied skills for each stance, and the new blog goes into all of them to give you an idea of what might work and what kind of strategies you might use. Flurry skills include things like Cutting Wind, which lets you slide forward, unleash three strikes, then return to your position. In and out. Focus skills are centered more on spear strikes, and heavy damage, like jumping in and causing a shockwave that tosses enemies into the air.
For more on the Glaivier ahead of the update, head over to Lost Ark.