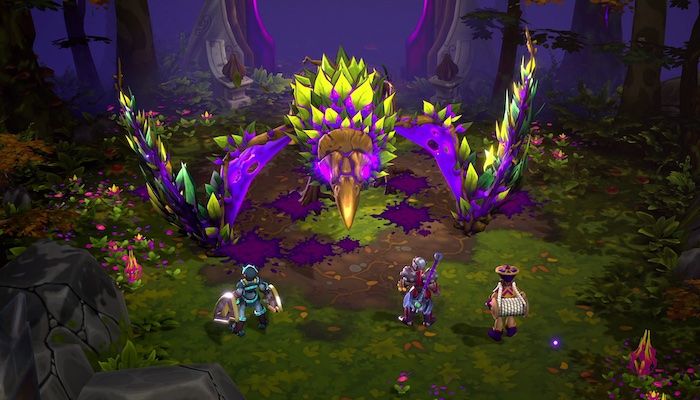 Read Time:
1 Minute, 11 Second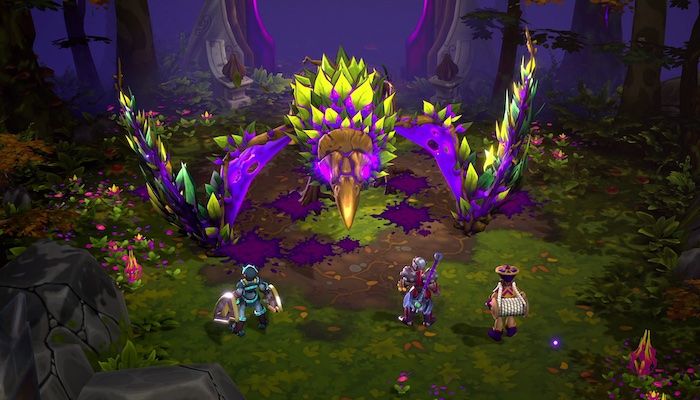 Inkbound, the upcoming rouglike from Shiny Shoe, is hosting a technical preview of its upcoming game today, giving players a chance to jump and check it out for themselves! We've teamed up with Shiny Shoe to give away codes for the technical test ahead of tomorrow's wider test.
Keys Remaining
Inkbound is a co-op roguelike RPG that brings the best aspects of Shiny Shoe's award-winning title Monster Train, to a world where stories come to life. Combining cooperative action, roguelike mechanics and a living MMO style setting, players can work together to explore the magical Atheneum and the infinite worlds contained within, with each run providing a different experience and an exciting new challenge. Players can embark on their own solo adventures, but banding together is the safest way to explore this world, tackle its enemies and unlock its countless rewards. So prepare for an adventure unlike any other as the greatest stories of Inkbound are yet to be written.
The technical test runs from today, January 19th through January 23rd at 10am PT, giving players a chance to go hands on with friends over the weekend. You can join Shiny Shoe's Discord server to help share build ideas, get groups for runs and provide feedback overall to the dev team during the test. If you're interested in our thoughts on Inkbound, be sure to check out our preview coverage from December.