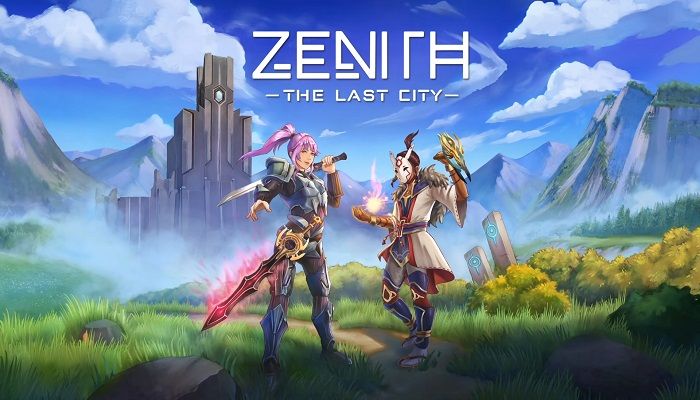 Read Time:
1 Minute, 44 Second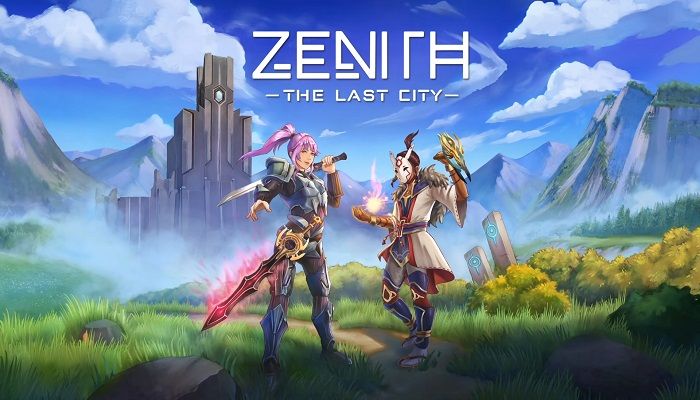 Zenith: The Last City developer Ramen VR has secured a new series B funding round for $35 million following the game's successful January launch. The new funds will be used to grow the studio, doubling (or triple) it in size and build Zenith out in new directions. Or as Ramen CEO Andy Tsen says in a blog announcing the deal:
"TL;DR we get more $$$ to make Zenith gud, faster."
In a release confirming the investment news, the launch on Steam as the #1 game resulted in hundreds of thousands of players with an average time spent in the world across currently available VR platforms of about two hours a day. And the Discord is the largest company-run one in the VR space, with 125k users.
With this kind of start, there's clearly room to continue growing and the team's plans include transforming Zenith "into a gaming super-app containing multiple worlds and gameplay experiences across VR, desktop, and mobile". There was already some potential for extending Zenith beyond just VR, so this new round helps to makes a path like that possible.
"We've said for a long time that this is the only game we're going to work on, and that continues to be the case. This funding will allow us to not only build out the core of Zenith but also accelerate our efforts to bring bespoke and tailored mobile and desktop experiences to the game as well. Even if we expand our team though our focus continues to be polishing the overall experience of Zenith and adding tons of new leveling and end game content. PS – We'll never sacrifice VR immersion for the sake of being cross-platform. Be prepared to see more worlds in Zenith soon."
With a 2022 roadmap outline released, the Zenith team looks to continue updating and adding more content and features to the game. Yet now, with launch behind them, there is more to come that isn't just content and expanded features, but new ways of access and more.